Published : 07/28/2019 12:28:14
Categories : Default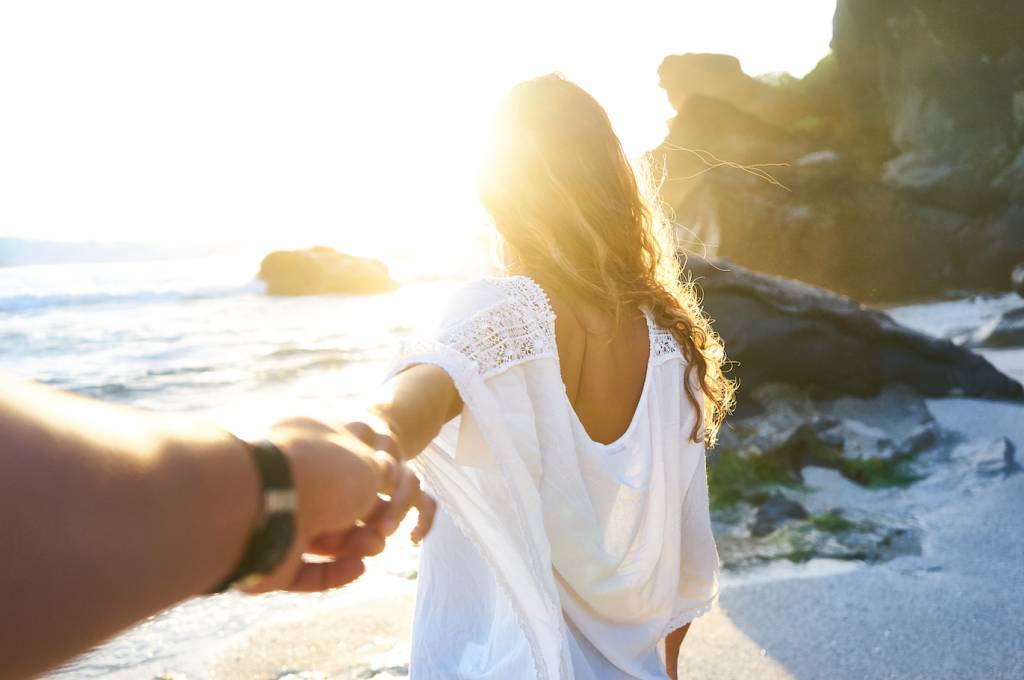 Must haves for beauty to take on holiday
Published: 07/28/2019 12:28:14
Share this content
Must-haves to take on holiday for healthy, protected hair 
Which must haves for beauty to take on holiday is an almost hamletic dilemma as, while our ideal beauty case consists more or less of ten products among which shampoo, conditioner, masks, finishing and styling products, when we go on holiday, our perspective changes: space in a suitcase is limited and the key word is m-a-x-i-m-i-s-i-n-g, i.e.: giving up what is superfluous. 
Leaving the superfluous at home though, does not mean giving up caring for one's hair, but rather carefully choosing what to take with you. Therefore, considering the option of taking only the "strictly necessary", what are the "beauty must-haves" one cannot do without?
UNDER THE SUN: NATURAL UV PROTECTION
In order to protect the hair from UV rays, SUN FIRST AID Biphasic Sun Protection is a must- have: a  biphasic leave-in lotion with 88,2% of natural active ingredients which leave the hair soft, bouncy and naturally shiny. Applied before (and during) sun exposure, it carries out a protective, moisturising and detangling action; it can be used as an "after-sun" to ease styling. 
AFTER A DAY IN THE SUNSHINE AT THE SEASIDE: GENTLE CLEANSING 
SUN FIRST AID SHAMPOO is the must have by Previa for gentle cleansing:  the after-sun shampoo with 99,2% of ingredients of vegetal origin. Gentle on skin and hair, when in contact with water, it forms a gentle foam which removes chlorine and saltiness leaving the hair soft and scented. 
2-3 TIMES A WEEK: A DEEP RECONSTRUCTING HAIR PACK  
After a day at the seaside, the hair needs a deep restoring action and resorting to a deep regenerating pack, 2-3 times a week is ideal. Reconstruct Filler Treatment, the treatment with white Alba truffles, ginseng extract and proteins is particularly indicated in these situations as  white Alba truffles not only nurture the hair, but are powerful antioxidants suitable for all those situations in which, as in the summer, the hair is exposed to constant oxidative stress. The product should be applied on clean hair with about ten minutes processing time, then rinsed thoroughly. 
THE FINAL TOUCH: THE GO AHEAD FOR STYLING 
Is there still a bit of space left in your suitcase?
You can choose a styling product: Sea Salt for "beach effect" waves, Shine Wax for a wet look, Shine Glaze for extreme shine. For a more classic look, Sublime Creme is ideal for natural support and softness.