PROFESSIONAL
PERMANENT
CREAM COLOUR
WITH
JOJOBA OIL
AND ORGANIC
GREEN-TEA
LEAF EXTRACT

PERMANENT CREAM COLOUR WITH JOJOBA OIL AND GREEN-TEA LEAF EXTRACT. NATURAL INGREDIENTS FOR SOFT AND HEALTHY HAIR. HAIR COLOUR WITH A NATURAL EFFECT, FOR VIBRANT AND SHINY Long-lasting REFLEXES WITH A HIGH CONDITIONING POWER.
ENSURES EXCELLENT COVERAGE PERFORMANCE PROTECTING THE HAIR FIBRE. A RICH RANGE OF NUANCES SYNERGICALLY MIXABLE BETWEEN THEM IN A VERSATILE AND EASY-TO-USE COLOUR SYSTEM.
NUANCES, TONERS AND NATURALS, 100% COVERAGE. LIFTING POWER UP TO 5 TONES.
CONTAINS
JOJOBA OIL - ORGANIC CERTIFIED

Jojoba OIL, ALSO definED AS LIQUID WAX, IS OBTAINED FROM THE CRUSHING OF JOJOBA SEEDS, A SHRUB NAMED Simmondsia chinensis.
ITS MOLECULAR COMPOSITION, WHICH IS VERY SIMILAR TO THAT OF HUMAN SEBUM, MAKES IT PARTICULARLY SUITABLE FOR THE CARE OF HAIR AND SCALP.
AN ACTIVE PRINCIPLE WITH SEVERAL NURTURING, REGENERATING, HYDRATING, PROTECTIVE AND BALANCING PROPERTIES: STRENGTHENS THE HAIR GIVING IT SHINE, ELASTICIY AND SOFTNESS. proteCTS FROM ENVIRONMENTAL AGENTS.
green tea leaf EXTRACT - organic certified

green tea is a concentration of active principleS with several beneficial properties. its antioxidant power helps to fix colour pigments and enhances its reflexes prolonging its vibrance and shine over time. The precious substances contained in green tea nurture and deeply hydrate the structure, protect the hair fibres and sooth irritated scalp. green tea makes the hair glossy and full of life. protects the hair from damage due to pollution and aggressive products. furthermore, its high levels of pantenol,vitamins and polyphenols help maintain the hair healthy protecting it from damage caused by the sun.
FREE OF
THIAZOLINONE • PARABEN • LANOLIN • BENZOPHENONE • DMDM HYDANTOIN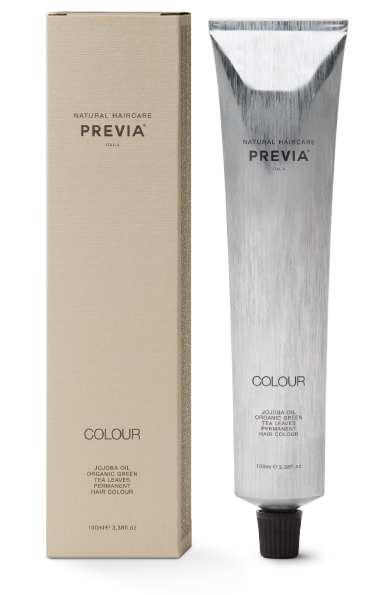 WANT TO KNOW WHERE TO FIND IT?
This product cannot be purchased online
Send an enquiry