PROFESSIONAL
PERMANENT
CREAM COLOUR
WITH
JOJOBA OIL
AND ORGANIC
GREEN-TEA
LEAF EXTRACT

PERMANENT CREAM COLOUR WITH JOJOBA OIL AND GREEN-TEA LEAF EXTRACT. NATURAL INGREDIENTS FOR SOFT AND HEALTHY HAIR. HAIR COLOUR WITH A NATURAL EFFECT, FOR VIBRANT AND SHINY Long-lasting REFLEXES WITH A HIGH CONDITIONING POWER.
ENSURES EXCELLENT COVERAGE PERFORMANCE PROTECTING THE HAIR FIBRE. A RICH RANGE OF NUANCES SYNERGICALLY MIXABLE BETWEEN THEM IN A VERSATILE AND EASY-TO-USE COLOUR SYSTEM.
NUANCES, TONERS AND NATURALS, 100% COVERAGE. LIFTING POWER UP TO 5 TONES.
GENUINE.
WITH INGREDIENTS
OF NATURAL ORIGIN

DELICATE FORMULA

LOW AMMONIA CONTENT
EFFECTIVE.
INTENSE LONG-LASTING COLOURS

SOFT AND RESTRUCTURED HAIR

WARM SHADES PALETTE

NATURAL EFFECT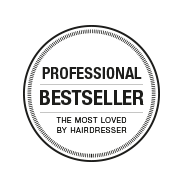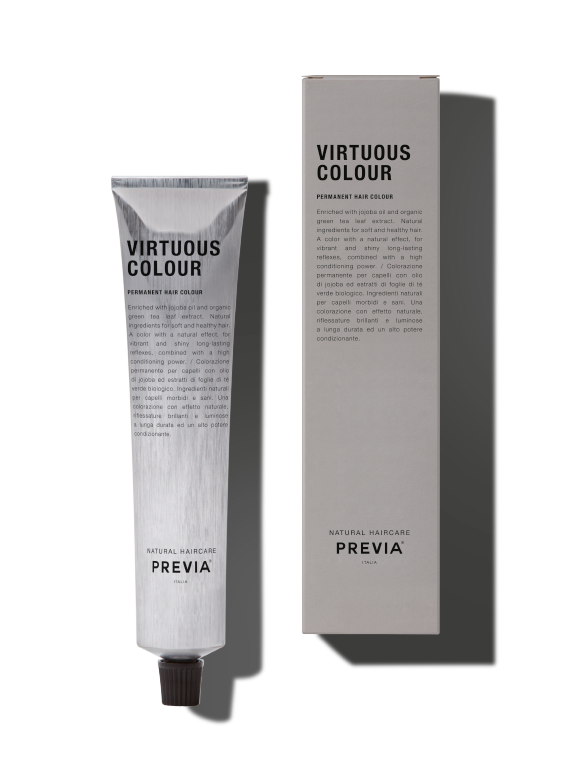 RESPECTFUL.
ENVIRONMENTAL
CONSCIOUS CHOICES
ETERNALLY RECYCLABLE ALUMINIUM
Aluminium tubes can be recycled endlessly without losing their quality.
The recycling process uses 95% less energy than is used for producing a new one.
75% of the aluminum extracted in history is still in use today.
SUSTAINABLE RECYCLABLE CASING
Paper from responsibly managed forests
Printed with food-grade vegetable ink devoid of oil.
100% renewable and sustainable energy.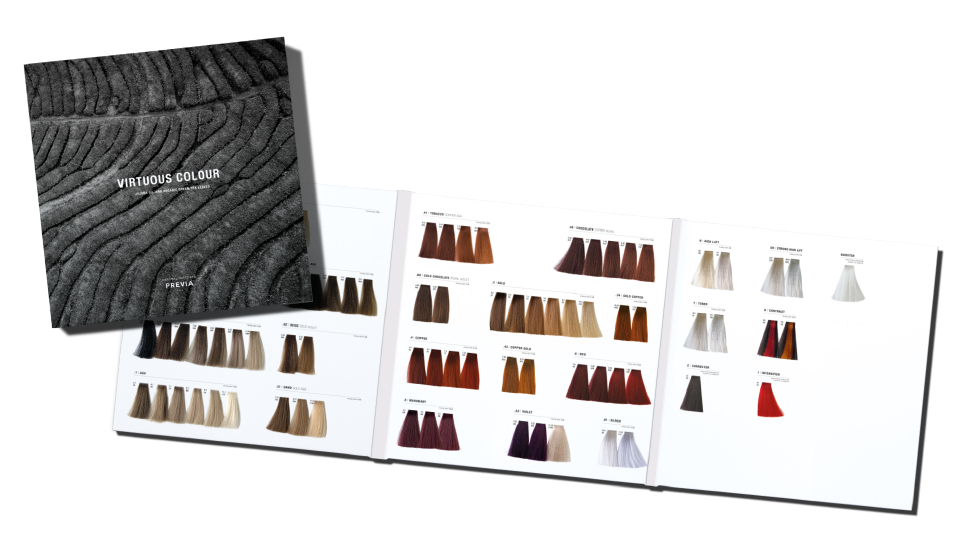 WANT TO KNOW WHERE TO FIND IT?
This product cannot be purchased online
Send an enquiry