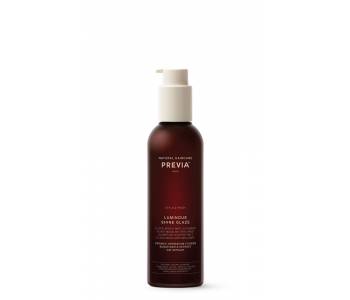 Moulding glossifying fluid. Light hold. Directions for use: Apply to damp hair. Proceed to styling. CONTAINS A...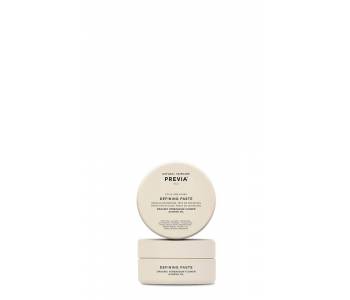 Medium hold. Moulds, defines and glossifies. Anti-static effect. Directions for use: Apply to damp or dry hair and...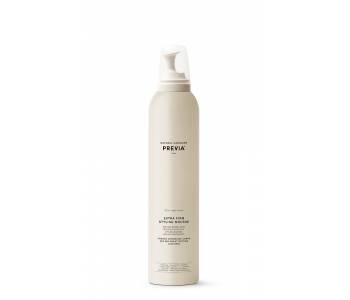 Thickening mousse. Crispy style. Anti-frizz action. Heat protection. Extra strong hold. Directions for use: Apply...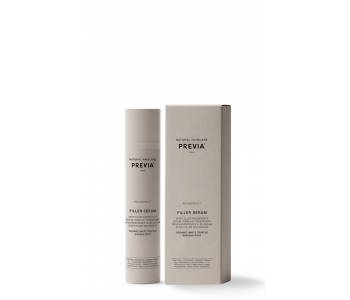 Regenerating filler serum for damaged and brittle hair. Acts deeply with an intensive and anti-age filling action....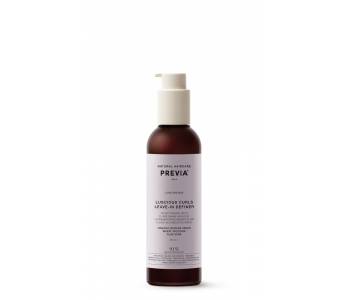 Curl reviving fluid. Defines and tones curly hair. Eliminates the frizz effect for long-lasting bouncy curls....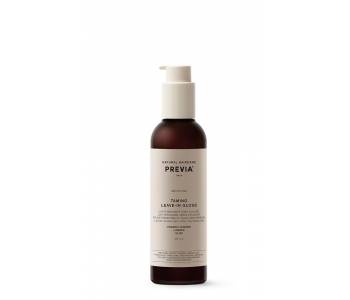 Taming fluid. Anti-.frizz. Ant-humidity. Thermo-protective: protects the hair from damage caused by heat styling...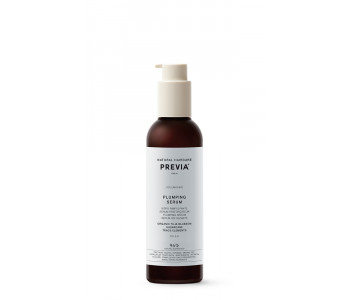 Plumping serum. Increases hair thickness and density. Organic tilia blossom plumping serum. 
Directions for use:...
Texturising spray. Beach effect. Ideal for creating a wavy uncombed effect on the hair. Light hold. Directions for...
anti frizz leave-in creme. for all hair types. Detangles and deeply hydrates. Natural hold, leaves the hair soft,...
Color protection spray. Acidifying spray ideal for colored, bleached and damaged hair. Seals cuticles making the...