Published : 09/17/2020 10:27:56
Categories : Default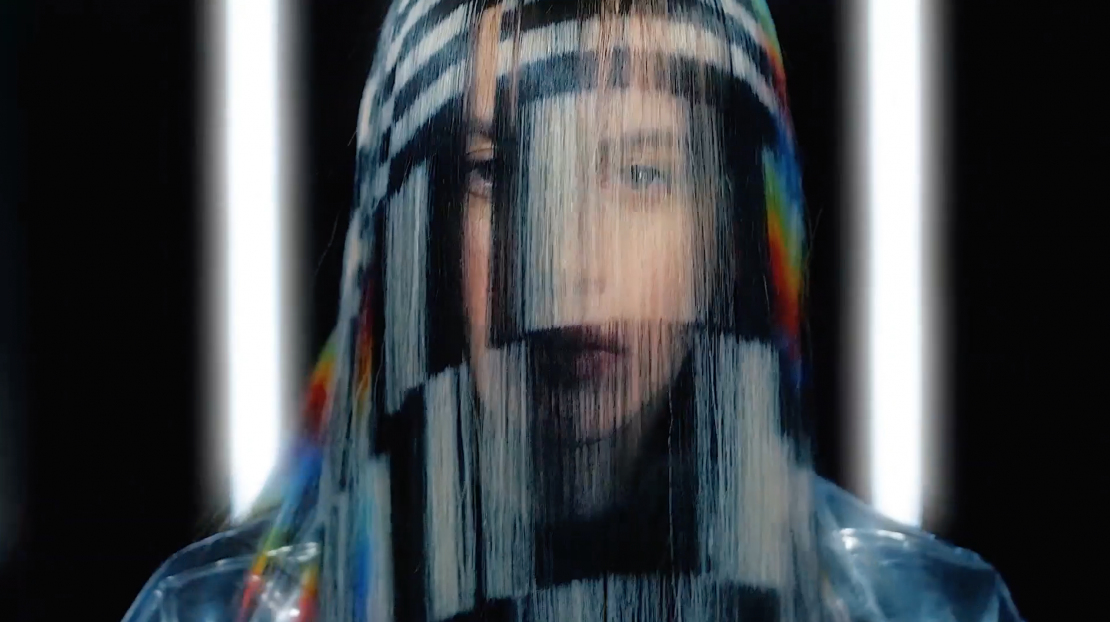 X-presion RESET EVENT
Published: 09/17/2020 10:27:56
Share this content
Previa Haircare Official Sponsor of the biggest show in hairdressing history
A retrospective of the most iconic X-presion works in the last 15 years.
Launch of a new and unique collection for all those attending the event.
X-presion Reset event it is a perfect synergy between active meditation, music and hairdressing.
60 minutes of pure joy.
The most beautiful experience you ever lived in hairdressing.
Connect with the most openminded hairdressers from all over the world.

WHAT DO YOU NEED?

- Connect to wireless headphones or a speaker.
- Try to have the best sound quality possible.
- Clear a little space in your home so that you can move freely.
- Go to x-presion.eu and get ready to practice joy.

WHEN?
OCTOBER 18

16:30 Madrid
15:30 London
10:30 New York
7:30 Los Angels
9:30 Mexico
17:30 Moscow
00:30 Sydney
17:30 Istambul
11:30 Buenos Aires
23:30 Tokyo
22:30 Shanghái
23:30 Seoul

WHERE?
IN YOUR LIVING ROOM, TERRACE, OR POOL

PRICE?
20€ on the official website: https://head-hackers.com/
FOR PREVIA HAIRCARE CUSTOMERS 1000 Free tickets
Take this amazing opportunity and fill out the online form: https://head-hackers.com/previa/

Reset Event will be streamed on October 18, 2020 with an expected live presence of over 35,000 people!

On 15.10.2020 you will receive the password and the url direction to view the event online.