Published : 05/08/2019 12:55:30
Categories : Default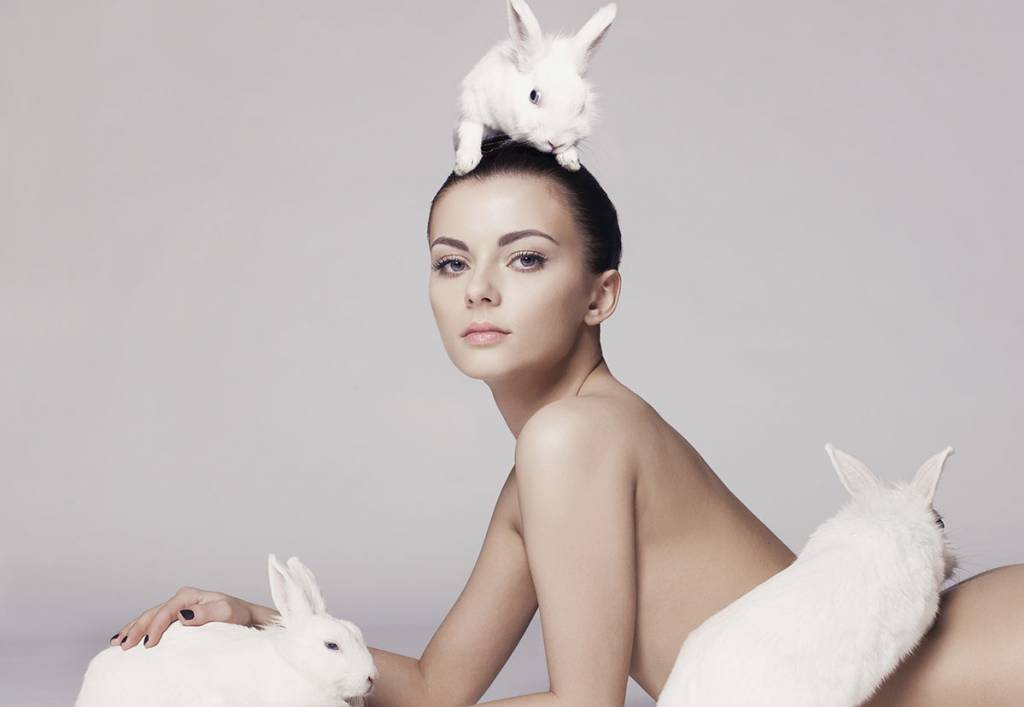 PETA cruelty free company
Published: 05/08/2019 12:55:30
Share this content
We are proud to inform you that Previa's products have obtained the "cruelty free" certification from PETA, the famous non-profit organisation supporting animal rights. 
The writing "cruelty free" is a statement of reliability which indicates that neither the company nor its suppliers carry out tests on animals with regards to its ingredients, formulations or finished products. 
Cruelty-free is a key word in Previa's philosophy which, focalising on the respect for Man and the Environment, does not use any animal-derived or animal-tested ingredients.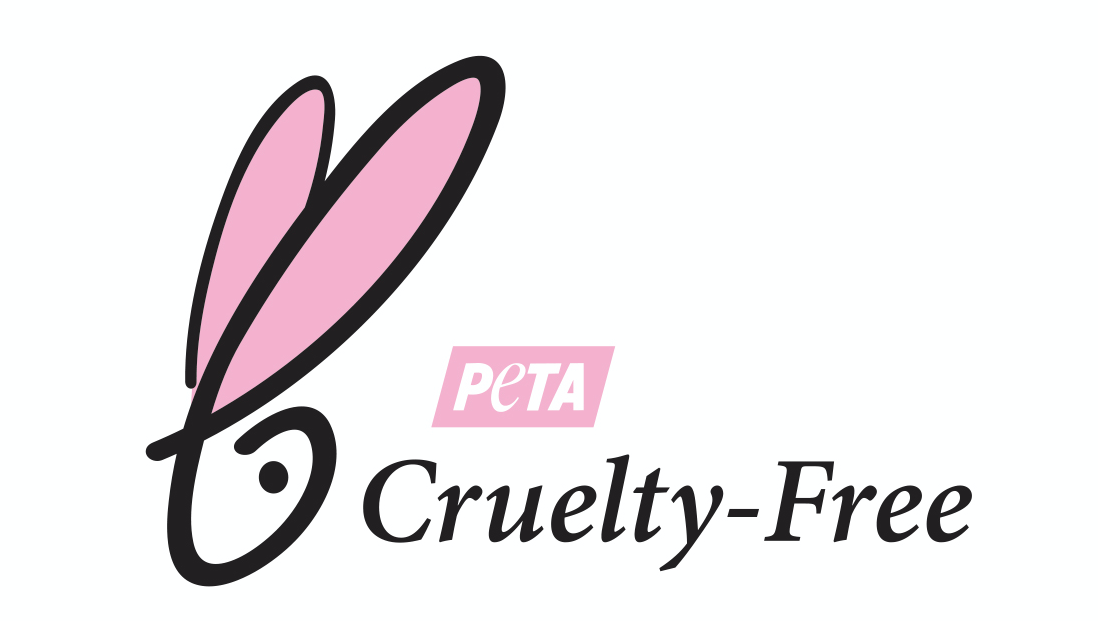 NATURAL SOUL
Previa Haircare is synonymous with sustainable luxury, ethics and naturalness, at the service of hairstylists and final clients. 
The product range in its catalogue, with specific items for salon services and a full assortment of retail products, is designed to meet any demand related to the health and beauty of hair, in a green key. The products contain extremely high percentages of active ingredients of vegetal origin, from 70% to 99%, and are devoid of chemicals such as parabens, silicone, aggressive surfactants, artificial colours, mineral oils, lanolin, petroleum derivatives or ingredients of animal origin. Fragrances are subtle and extremely pleasant, as well as the ever-enveloping  delicate textures. 
Packaging is made from eco-sustainabile materials: aluminium, green polyethylene obtained from sugarcane and  FSC® certified paper. Because our mission is to take care of skin and hair while respecting nature and the environment surrounding us.
ALWAYS GREENER 
The last decade has seen exponential growth of the request on the part of the consumer world for effective products with an ethic, sustainable approach. The challenge brands face today is to meet this demand with innovative, increasingly high-performing and ecological products. Each one of us, in our own little way, can contribute to making the world a better place to live in, but in order to achieve this we need to change our approach and review our own strategy from a green perspective. Reducing the environmental impact for a company is not just about intents, but about a choice which affects the entire production system.  
Since 2016 Previa has chosen to be a green company and ever since then it has never stopped committing to manufacturing effective products, beautiful to see and pleasant to use, with the minimum environmental impact.
Huge investments in R&D and commitment to obtaining new certifications which ensure conformity to products and production processes  with international  guidelines for green cosmetics, are among the most vivid testimonies of our mission: to manufacture increasingly high-performing, natural and sustainable products.