Published : 09/05/2023 17:02:23
Categories : Default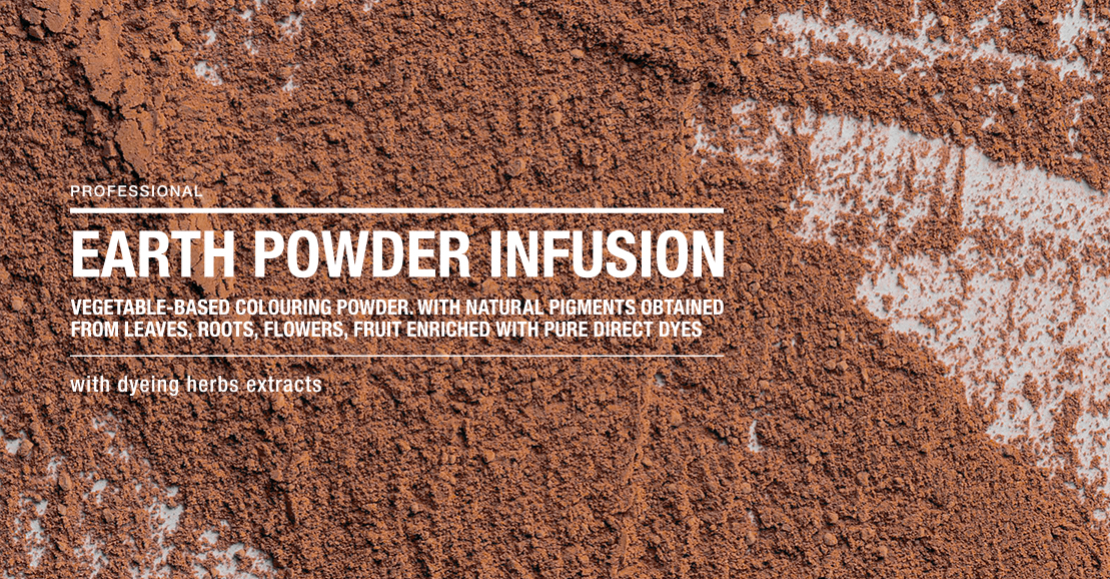 Earth Powder Infusion
Published: 09/05/2023 17:02:23
Share this content
COLOURING POWER OF THE NATURE
From the infusion of powders obtained from grinding flowers, roots and leaves in water, a natural and gentle colour service is born. A colour that uses ingredients of natural origin and draws from ancient beauty rituals. An authentic and genuine experience, which deems nature as its most authentic beauty ally.
Earth Powder Infusion is a vegetable-based colouring powder. With natural pigments obtained from leaves, roots, flowers, fruit enriched with pure direct pigments.
COLOURS / REBALANCES / SHINES
The infusion of natural powders in hot water originates a natural vegan treatment, capable of combining a colouring performance with beauty of the hair and respect for the scalp
Dyeing herbs and organic compounds selected for Earth Powder Infusion contribute to the thickening of the hair shaft, promote the stimulation of blood flow to the scalp and regulate excess sebum, dandruff and flaking.
The service is suitable for those suffering from sensitive, inflamed or sensitised skin, and are searching for a highly tolerable hair colour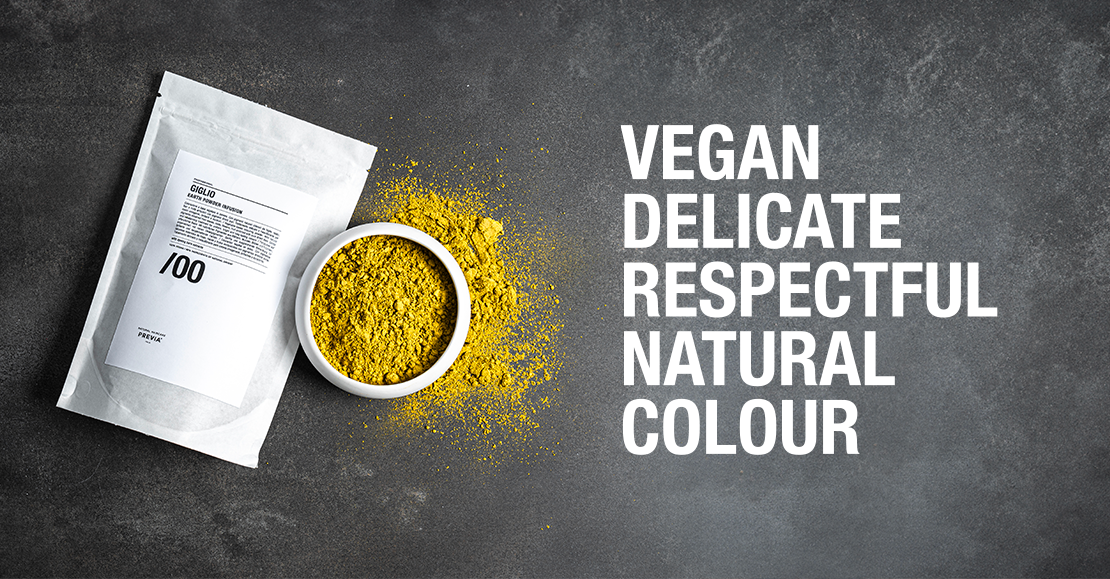 /GENUINE
Vegan formula, genuine and high performance ideal for use in the salon. Compound made with a mixture of plant pigments extracted from 5 dyeing plants, strengthened by pure direct pigments and vegetable oils.
VEGETABLE COMPOUNDS- Mixes obtained from grinding roots, rhizomes, tree bark, leaves, branches and rubber of vegetable origin. By means of a process of infusion in water, the compound releases natural colouring pigments. The selected dyeing herbs have undergone a galvanising process, to ensure tolerability and a safe use of the product
DIRECT PIGMENTS- Pure colouring substances which penetrate the hair thanks to their small size, without altering or damaging it. Guarantee greater coverage, better colour performance and professional results.
VEGETABLE OILS- Castor, date and rice bran oils offset the powdery texture of herbs guaranteeing environmental hygiene.Thanks to their emollient and glossifying properties, they nurture the hair and provide shine to the hair colour
100% VEGANA / DELICATA / DERMATOLOGICAMENTE TESTATA / CON INGREDIENTI DI ORIGINE NATURALE
/EFFECTIVE
Color gently, respecting the original structure of the hair. and ensures an intense color with natural effects. Gives natural reflections, illuminates and camouflages gray hair
Its formula allows the professional to express his creativity to the maximum. The The versatility  of the shades allows in fact to adapt the shades according to the needs of the customer and to create custom shades. All colors can be mixed together to create new color shades or mixed with /00 to create pastel colors.
Earth Powder Infusion combines the performance of a color service to the benefits of a treatment with sebum-regulating action. Purifies the scalp and counteracts the formation of dandruff and flaking. It has an antibacterial and sebum-regulating action for a clean and rebalanced skin. Strengthens the hair shaft and gives body and volume to fine and exploited hair.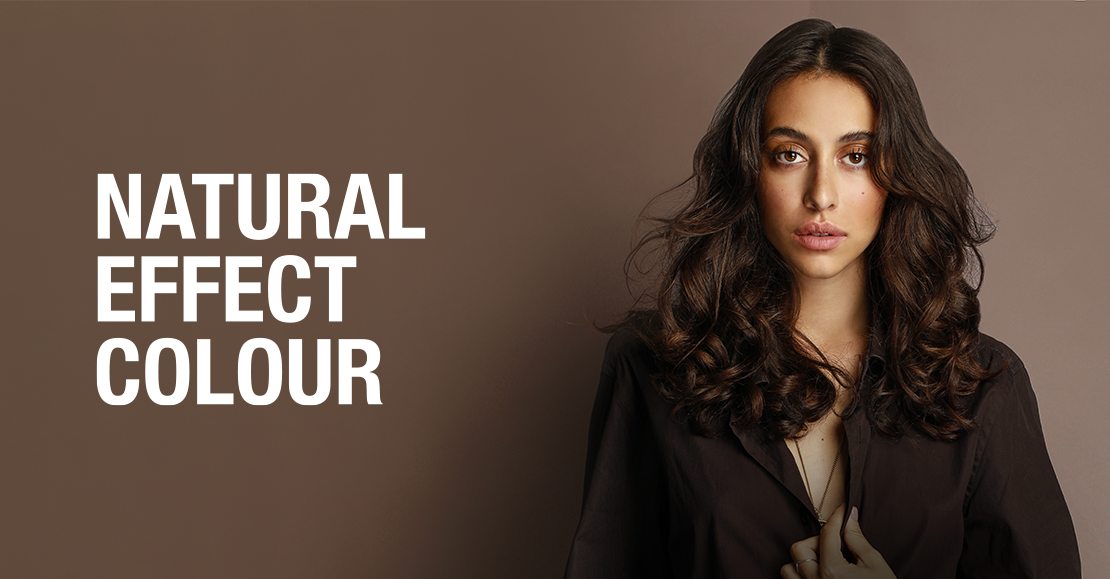 /DELICATE
Earth Powder Infusion can be used::
— AS A SUBSTITUTE OR IN ALTERNATION WITH TRADITIONAL COLOUR SERVICES
— DURING PREGNANCY*
— DURING MEDICAL TREATMENTS*
— AT A YOUNG AGE
*After medical consultation.