Published : 09/14/2022 12:40:56
Categories : Default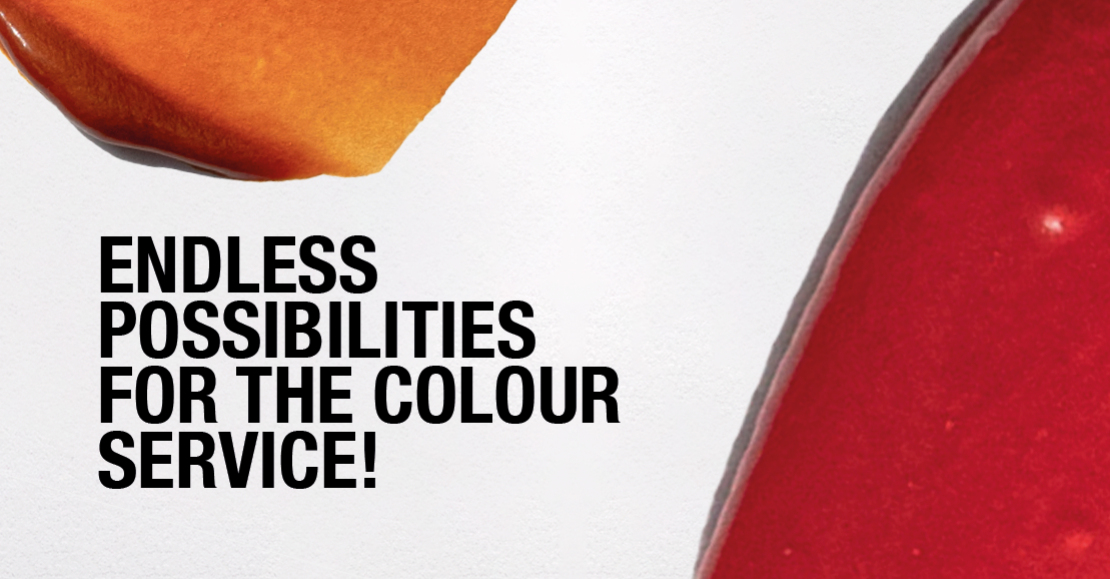 DIRECT COLOUR MASK
Published: 09/14/2022 12:40:56
Share this content
Express your creativity with the new Direct Colour Mask.
Cross and delight of all women, the choice of hair color is always difficult.
From the warmest shades to the coldest, passing through the classic blond and intense chestnuts and fiery reds, every single shade is able to enhance the natural beauty of a woman.

Choosing the one that best enhances is very important, but sometimes you risk falling into the monotony of the usual color. 
Fear of drastic and long-term changes is always around the corner. As well as the fear of damaging hair with aggressive dyes. 
For the professional, the color service is an opportunity to get involved and express their creativity with pastel colors, pop and fashion.
The new Direct Colour Mask are ideal for all those who want to change look without long-term constraints and without damaging the hair. 
Semi permanent color cream with direct pigments. Enriched with murumuru butter and black caraway seed oil. A versatile and customizable coloring system. Ideal to give shine, enhance the reflections, tone the hair or make a temporary change of color. 
A single solution to meet all the requests of customers and colorists who want to experiment and create custom colors, unique and distinctive.
Intense and vibrant shades, ready to use or mixed together to create new shades. 
Gentle and virtuous formula, vegan and produced with respect for the environment.