Published : 06/14/2019 11:59:25
Categories : Default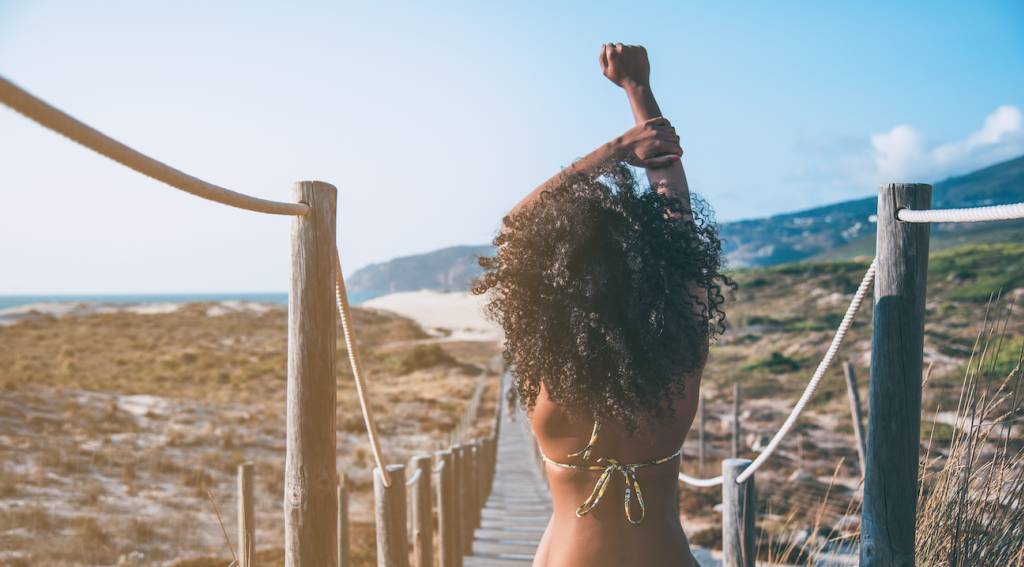 The curly beauty method
Published: 06/14/2019 11:59:25
Share this content
Sensual, wild, beautiful but also difficult- sometimes even impossible- to "tame".
Curly haìr is like this: by nature, it is drier and unrulier so moisture is the X factor to always have it tamed.
With the help of a good hair cut, one which knows how to play with shapes and lengths, the secret to perfect curls is regular use of specific products which respect the particular physiology of the hair while at the same time, donating moisture, bounce and softness where they are needed. All this without weighing down or greasing the hair.
Moisture is essential to counteract the natural dryness of curly hair, while bounce is the key to donating definition, softness and shine thus avoiding the undesired dome effect: a mass of fizzy and shapeless hair that is hard to tame.
For shiny, strong and bouncy curls, Previa has created CURLFRIENDS: a complete professional range for "defined curls".
Made in total respect of Man and Nature, in line with Previa's green philosophy, CURLFRIENDS products contain a high percentage of vegetal active ingredients - between72% and 98% – bearing several cosmetic benefits, such as: an ICEA certified borage phytocomplex, aloe vera, macadamia oil, soy and wheat proteins.
With its sweet and zesty fragrances, where bergamot, mandarin, violet, amber and rose stand out, CURLFRIENDS is a pleasant and sensory treatment which leaves the hair soft and deliciously scented.