Published : 07/20/2019 14:31:54
Categories : Default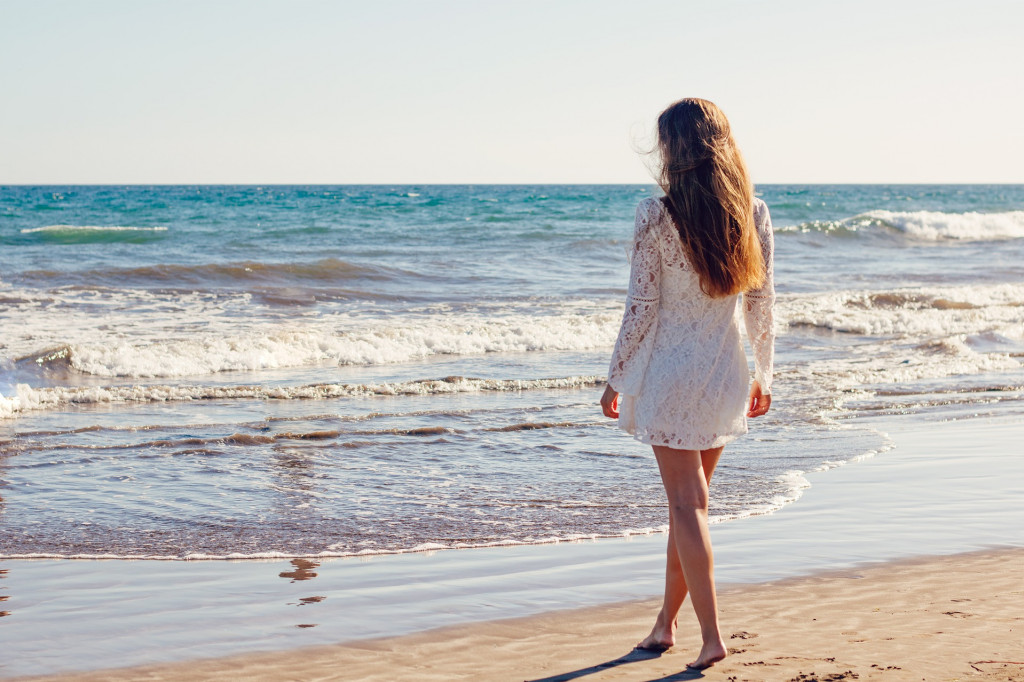 A few simple "tricks" to restore strength to your hair
Published: 07/20/2019 14:31:54
Share this content
Has summer left a mark on your hair, making it dry and lifeless? Don't lose hope! Here below are a few simple "tricks" to restore
strength to your hair
Not surprisingly, sun, wind, saltiness and chlorine are not only bad companions for our skin, as they make it dry and sensitive, but they also have negative effects on our hair because they make it dry, dull and lifeless. The change of season can therefore be the ideal occasion to make room for new products and to dedicate a little extra care to the hair.
1. Regenerating washing: if the hair is damaged, dry and lifeless, Reconstruct Filler Shampoo by Previa Haircare is just what you need.
This shampoo, devoid of silicon and parabens, contains natural ingredients with a filler effect (White Alba Truffles, ginseng extact, aloe vera, wheat and soy proteins)which restore strength to brittle hair. When in contact with water, the Shampoo forms a gentle foam which cleanses without degreasing.
2. Filler effect on the hair: if restoring body and strength is a priority, take a few minutes after showering for a deeply regenerating compress with a natural "filler effect. Reconstruct Filler Treatment by Previa Haircare is the perfect solution for an anti-age, filling and deeply nourishing action. When left to process on wet hair, it is a true elixir to restore vigour to brittle hair. Nurtures without weighing down and makes the hair easy to comb.
3.Final touch: highlights.  To leave winter greyness behind, you can light up your face playing with reflexes. Apart from the classic balayage, shatush and highlights, you can opt for copper or copper-blonde highlifts, perfect to infuse charm into a chestnut