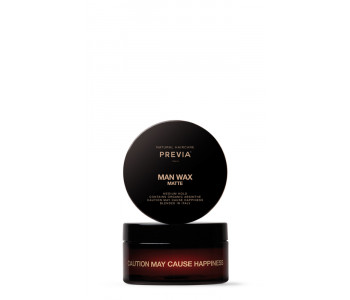 Moulding wax with strong HOLD. MATT EFFECT. Directions for use: distribute on hands, apply to dry hair, mould....
Glossy effect wax gel. The strong hold of gel and the flexible effect of wax. Directions for use: Apply to damp or...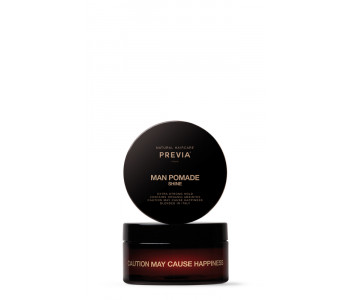 Pomade. Extra strong HOLD. Glossy EFFECT. For shiny hair and an ever impeccable look, that remains soft and combable...