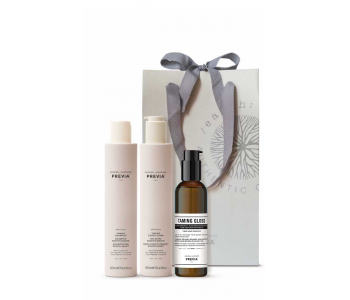 The perfect gift for you! this kit contains: SMOOTHING TAMING SHAMPOO 250 ML - NEW Taming...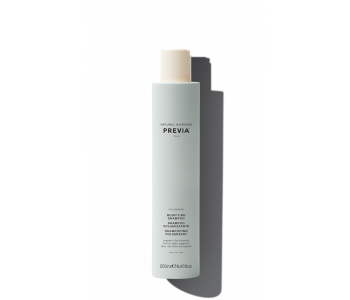 Volumising shampoo for thin and fine hair. Cleanses gently, supplying body, strength and volume. The hair...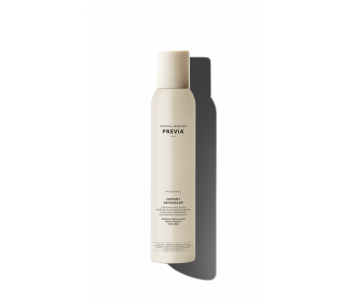 Anti-frizz detangler. Conditions, hydrates and revitalises the hair instantly. Reduces frizz and static...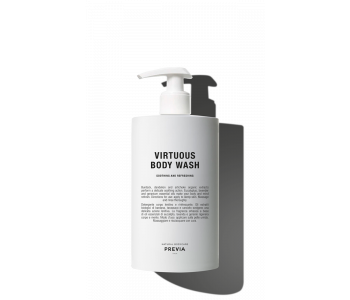 Burdock, Dandelion and Artichoke organic extracts perform a delicate soothing action. Eucalyptus, Lavender...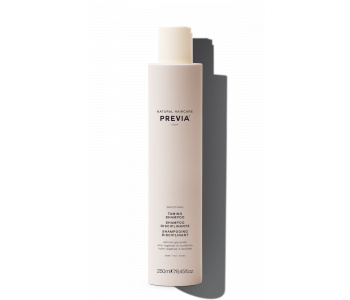 Taming shampoo. Cleanses the hair gently, hydrating it. Reduces the frizz effect and static electricity....
Instant-absorption light and silky body lotion, for soft and bouncy skin. The intoxicating fragrance of...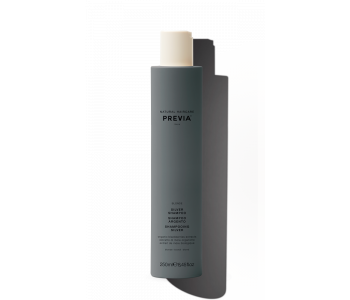 Hydrating shampoo for blonde and grey/white or bleached hair.  neutralises undesired brassy tones while...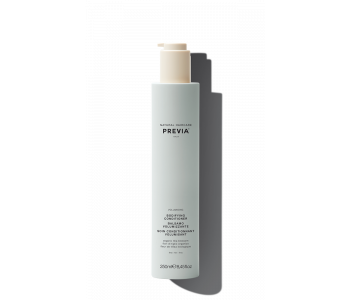 Volumising conditioning treatment for thin and fine hair. Provides support to roots and strengthens the...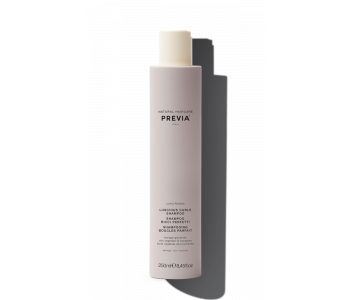 Deep hydration shampoo for curly hair. The moisturising formula gently cleanses the hair, making it more...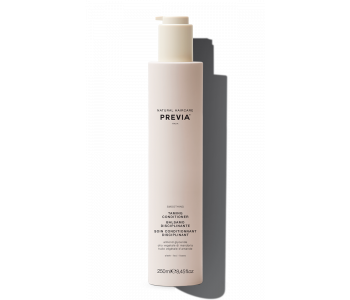 Conditioning treatment for sleek hair. Detangles the hair and helps to maintain a straight hair set thanks...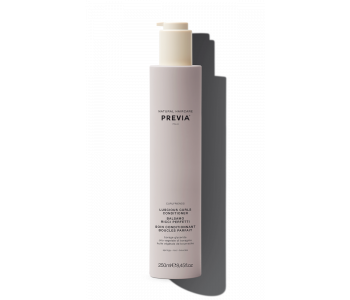 Conditioning treatment for curly and wavy hair. Moisturises the hair leaving it invigorated and light....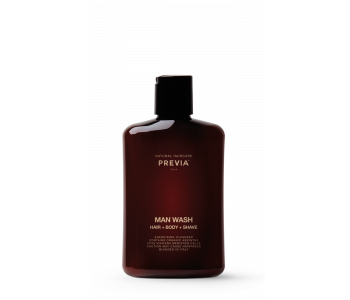 Toning body and hair bath with organic absinthe extract and grape stem cells. Ideal for daily use....