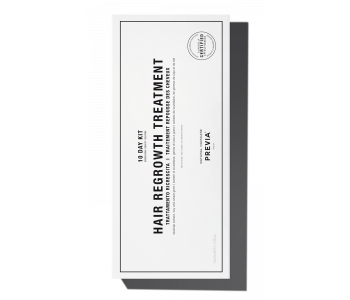 HAIR REGROWTH TREATMENT, with Skullcap extract, Soy and Wheat germ. prolongs the life cycle of hair and...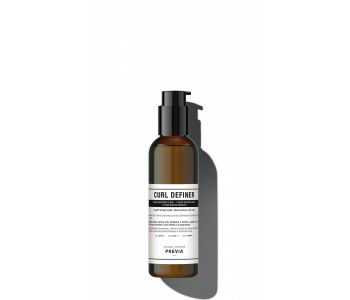 Curl reviving fluid. Defines and tones curly hair. Eliminates the frizz effect for long-lasting bouncy...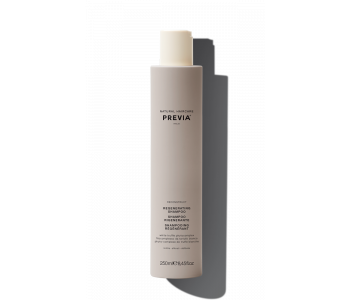 Regenerating shampoo suitable for damaged and brittle hair. A pure and natural formulation which gently...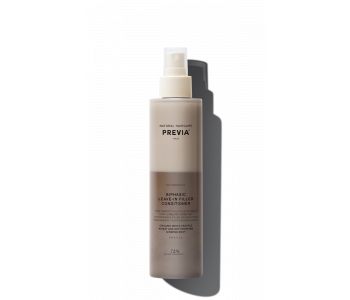 Leave-in disentangling filler treatment for damaged and brittle hair. Instantly conditions and hydrates...