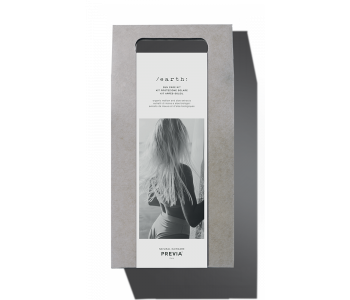 Specific treatment for hair exposed to sun, saltiness, chlorine, wind and frequent washing. Protects the hair from...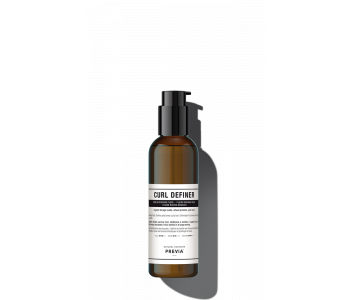 Curl reviving fluid. Defines and tones curly hair. Eliminates the frizz effect for long-lasting bouncy curls....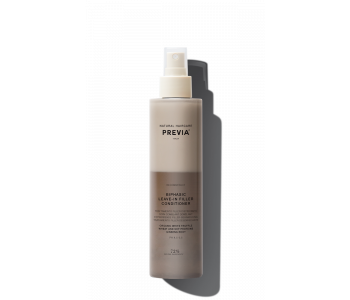 Leave-in disentangling filler treatment for damaged and brittle hair. Instantly conditions and hydrates the hair...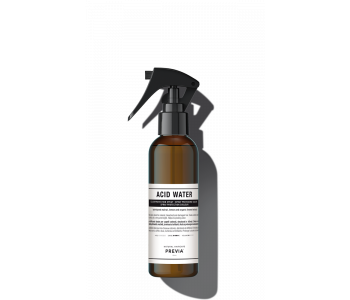 Color protection spray. Acidifying spray ideal for colored, bleached and damaged hair. Seals cuticles making the...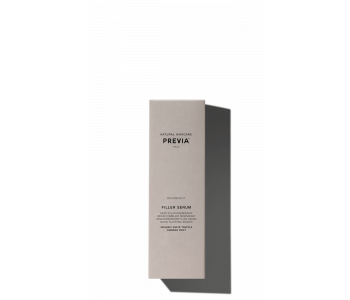 Regenerating filler serum for damaged and brittle hair. Acts deeply with an intensive and anti-age filling action....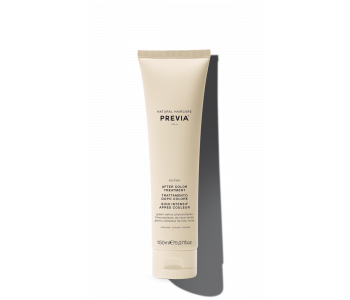 Intensive after colour treatment. Acts deeply, providing hydration and nourishment for the hair. Protects and exalts...