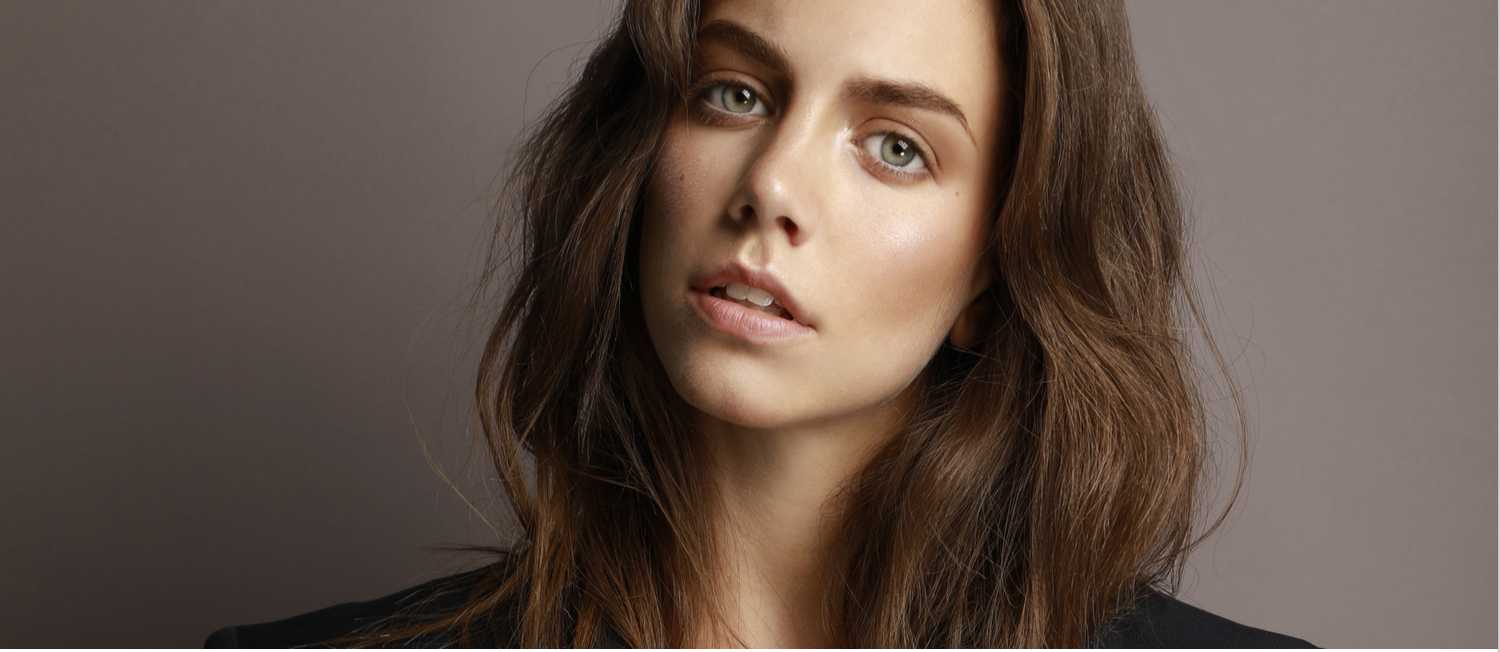 VIRTUOUS BEAUTY.
Genuine
Effective
Respectful
Natural cosmetics with professional performances, good to you and environmental-friendly.
A unique and effective experience of genuine beauty in perfect harmony with nature.
Your daily beauty routine turns into a gesture of love for the planet.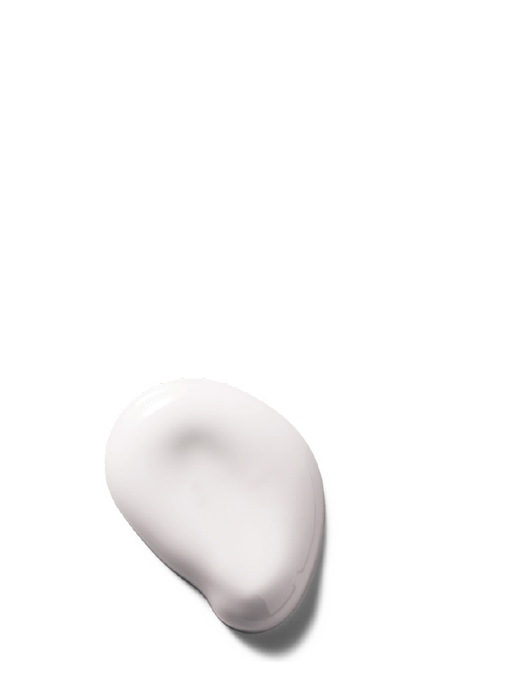 GENUINE.
UP TO 97,5% INGREDIENTS
OF NATURAL ORIGIN
Formulas composed of up to 97,5% ingredients of natural origins and from organic farming. The "Vegan quality Certification" guarantees that no ingredients or components of animal origins are present. On each production lot, the Nickel* value is checked in order to make it suitable also for the most sensitive skins.
*tolerance threshold under 1 ppm.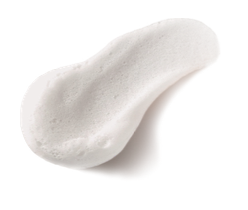 EFFECTIVE.
NATURAL HAIRCARE
PRODUCTS THAT WORK
High performing natural products* with flawless, long-lasting, healthy and at the same time environmental-friendly effects. Sensory cosmetic experiences that by means of tactile, chromatic and olfactory suggestions generate well-being for body and mind.
*Stem cells and extremely rapid and effective molecular vegetable bio-liquefied compounds.
RESPECTFUL.
A GESTURE OF LOVE
FOR THE PLANET
Eco-compatible products obtained by employing raw materials with low environmental impact. A packaging studied up to the smallest detail, in the sign of maximum sustainability. That is why we prefer recycled materials, obtained from renewable sources* and recyclable for minimal environmental impact.
* 85% bioplastics obtained from renewable sources (sugarcane)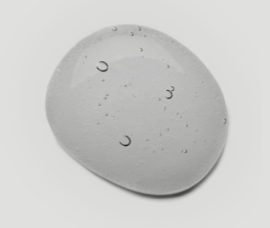 YOUR
VIRTUOUS
BEAUTY
ROUTINE
A GESTURE
OF LOVE
FOR THE
PLANET.

SAVE THE OCEAN
#PREVIAFOREARTH
SUPPORT PROJECTS THAT HELP REDUCE
THE AMOUNT OF PLASTIC IN OUR OCEANS.
Between 2021 and 2030 the UN celebrates the Decade for Ocean Sciences, with the aim to promote better knowledge of oceans- one of the United Nations aims for its 2030 Agenda for sustainable development. By means of a collaboration with sustainable partners, Previa Haircare commits to raising awareness on the influence oceans have on our lives and the effects our actions have on oceans.