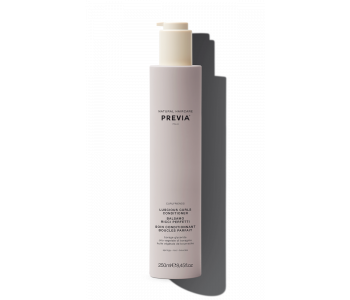 Conditioning treatment for curly and wavy hair. Moisturises the hair leaving it invigorated and light. Eliminates...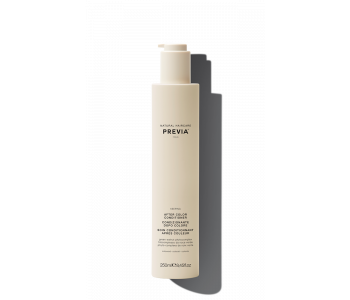 After colour conditioning treatment. Acts on the surface, hydrating the hair, prolonging colour duration and...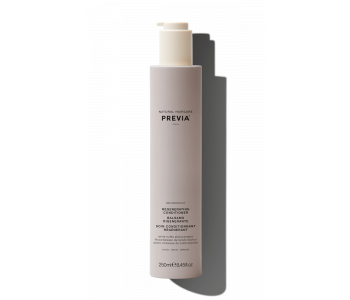 Regenerating conditioning treatment for damaged and brittle hair. Acts on the surface hydrating and regenerating the...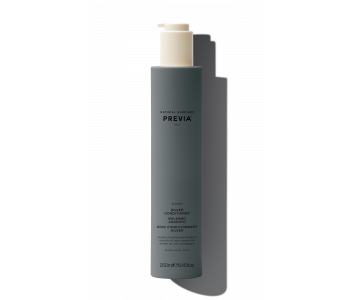 Conditioning treatment for blonde and grey/white or bleached hair. Neutralises undesired brassy tones while exalting...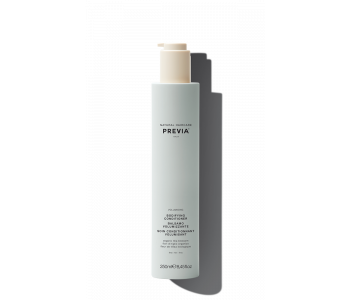 Volumising conditioning treatment for thin and fine hair. Provides support to roots and strengthens the hair....
Conditioning treatment for sleek hair. Detangles the hair and helps to maintain a straight hair set thanks to its...