PROFESSIONAL
PERMANENTE
KLEURCRÈME
MET
JOJOBA-OLIE
EN EXTRACTEN
VAN GROENE
THEEBLADEREN

PERMANENTE KLEURCRÈME MET JOJOBA-OLIE EN EXTRACTEN VAN GROENE THEEBLADEREN. NATUURLIJKE INGREDIËNTEN VOOR ZACHT EN GEZOND HAAR. EEN KLEURING MET NATUURLIJK EFFECT EN LANGHOUDENDE, GLANZENDE EN STRALENDE REFLECTIES MET GROOT CONDITIONEREND VERMOGEN.
GARANDEERT ZEER GOEDE DEKKENDE PRESTATIES EN BESCHERMT DE HAARVEZEL. EEN UITGEBREID ASSORTIMENT NUANCES DIE SYNERGETISCH MET ELKAAR KUNNEN WORDEN GEMENGD EN EEN VEELZIJDIG EN GEBRUIKERSVRIENDELIJK KLEURINGSSYSTEEM.
100% DEKKENDE NUANCES, ZOWEL NATUURLIJKE ALS MET REFLECTIES. TOT 5 TINTEN OPLICHTEND VERMOGEN.
GENUINE.
WITH INGREDIENTS
OF NATURAL ORIGIN

DELICATE FORMULA

LOW AMMONIA CONTENT
PERFORMING.
INTENSE LONG-LASTING COLOURS

SOFT AND RESTRUCTURED HAIR

WARM SHADES PALETTE

NATURAL EFFECT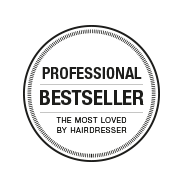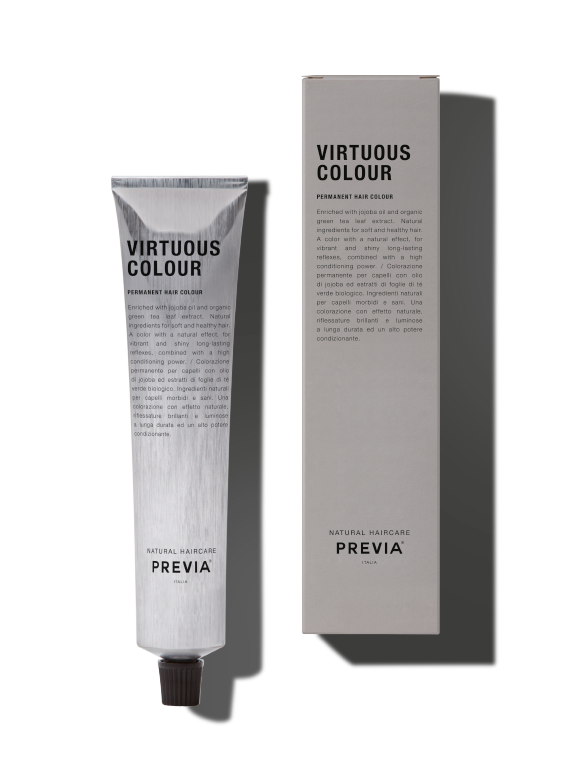 RESPECTFUL.
ENVIRONMENTAL
CONSCIOUS CHOICES
ETERNALLY RECYCLABLE ALUMINIUM
Aluminium tubes can be recycled endlessly without losing their quality.
The recycling process uses 95% less energy than is used for producing a new one.
75% of the aluminum extracted in history is still in use today.
SUSTAINABLE RECYCLABLE CASING
Paper from responsibly managed forests
Printed with food-grade vegetable ink devoid of oil.
100% renewable and sustainable energy.