Medium hold, definieert en laat het haar glanzen. Antistatisch effect. Gebruiksaanwijzing: op vochtig of droog...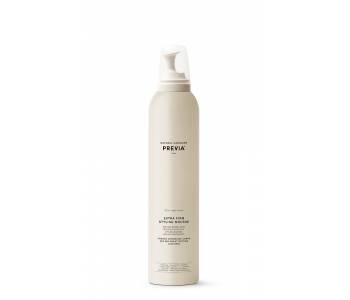 Stylingmousse. Goed gedefinieerde, gehydrateerde en elastische krullen. Extra sterke hold. Gaat het kroeseffect...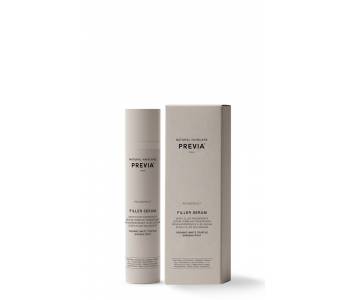 Regenerating filler serum for damaged and brittle hair. Acts deeply with an intensive and anti-age filling action....
Texturising spray. Beach effect. Ideal for creating a wavy uncombed effect on the hair. Light hold. Directions for...
anti frizz leave-in creme. for all hair types. Detangles and deeply hydrates. Natural hold, leaves the hair soft,...
Color protection spray. Acidifying spray ideal for colored, bleached and damaged hair. Seals cuticles making the...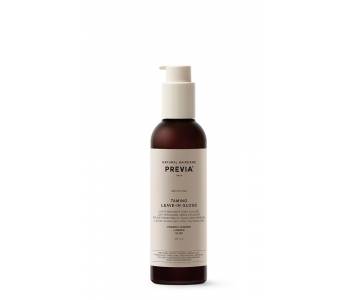 Taming fluid. Anti-.frizz. Ant-humidity. Thermo-protective: protects the hair from damage caused by heat styling...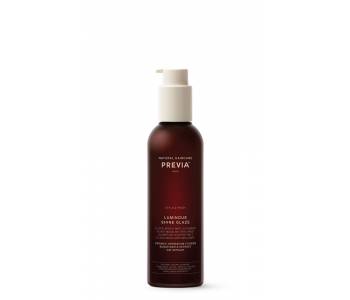 Modellerende glansvloeistof. Lichte hold. Gebruiksaanwijzing: breng de glaze op het haar aan en breng het in model....
Verstevigend serum. Voor dikker haar. 
 Gebruiksaanwijzing: Op het vochtige haar aanbrengen. Niet uitspoelen. Breng...
Boost voor krullen. Definieert en verstevigt krullen. Heft het kroeseffect op, maakt de krullen elastisch en zorgt...
anti frizz leave-in creme. for all hair types. detangles and deeply hydrates. natural hold, leaves hair soft, shiny...