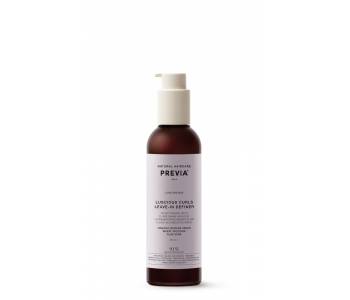 Curl reviving fluid. Defines and tones curly hair. Eliminates the frizz effect for long-lasting bouncy curls....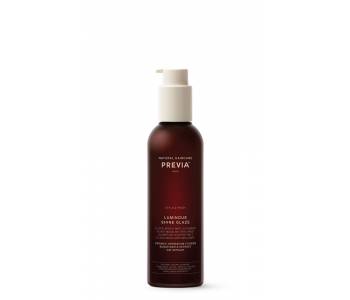 Modellerende glansvloeistof. Lichte hold. Gebruiksaanwijzing: breng de glaze op het haar aan en breng het in model....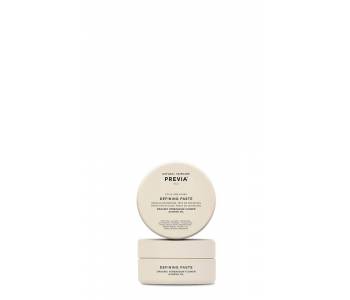 Medium hold, definieert en laat het haar glanzen. Antistatisch effect. Gebruiksaanwijzing: op vochtig of droog...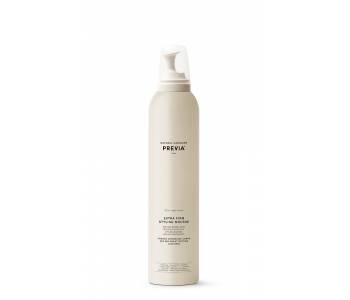 Stylingmousse. Goed gedefinieerde, gehydrateerde en elastische krullen. Extra sterke hold. Gaat het kroeseffect...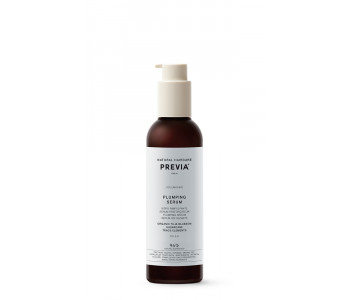 Plumping serum. Increases hair thickness and density. Organic tilia blossom plumping serum. 
Directions for use:...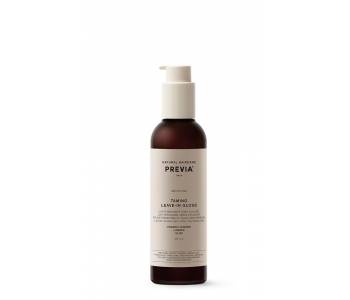 Taming fluid. Anti-.frizz. Ant-humidity. Thermo-protective: protects the hair from damage caused by heat styling...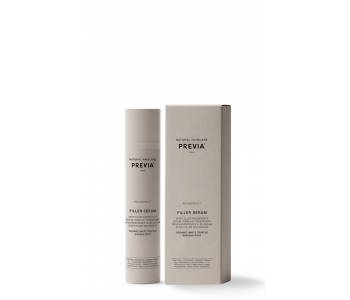 Regenerating filler serum for damaged and brittle hair. Acts deeply with an intensive and anti-age filling action....