Published : 06-09-2021 10:42:20
Categories : Default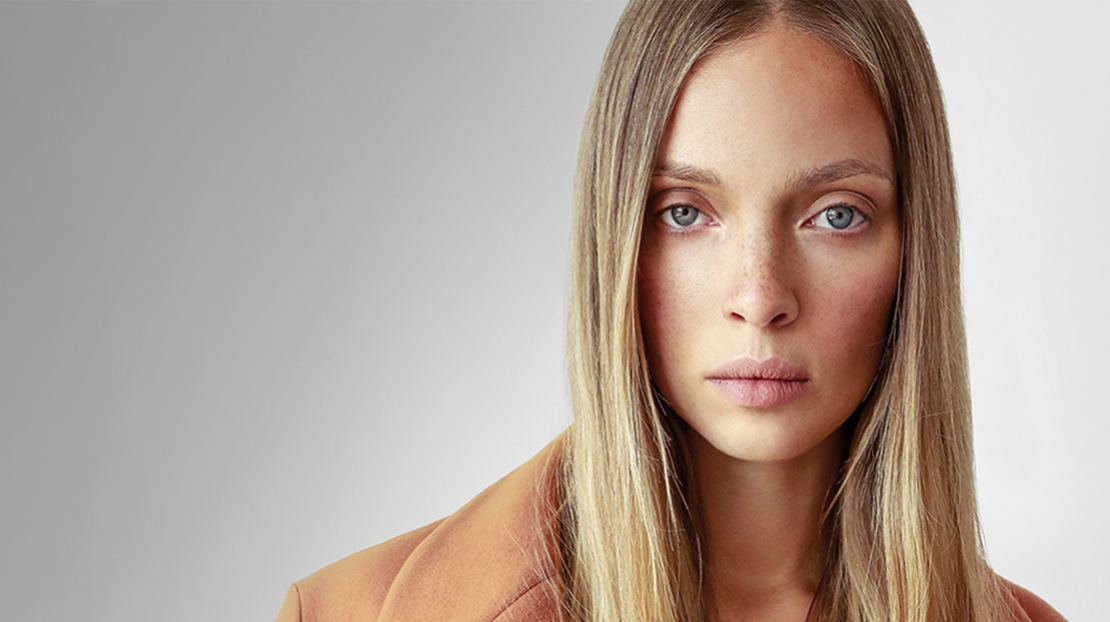 Truffle in love
Published: 06-09-2021 10:42:20
Share this content
This time we have thought about a full treatment to regenerate beauty; three products which together make a promise to restructure brittle, stressed and toneless hair deeply and in a long lasting manner. Its ingredients, in fact, act on the hair with a filling effect, making it stronger and more suppler. 
The formula
Reconstruct formulas contain active ingredients of natural origin from organic farming, with powerful restorative properties which restore the hair's original shine and hydration.
White Alba truffle fitocomplex, rich in B Vitamin, favours the regeneration of proteins in the hair, restoring its lost bounce. Thanks to its anti-ageing, energising and revitalising action, the fitocomplex acts with a plumping effect. The hair is therefore softer, shinier and regenerated.
Providing support to the fitocomplex, sweet almond, soy, millet seed and sunflower seed extracts provide the hair with shine, protecting it and strengthening it with an anti- ageing action.
All formulas are designed in the utmost respect of the environment, as attested by the AIAB and Qualità Vegana certifications. 
The products
The line is made up of shampoo, conditioner and treatment.
The shampoo gently cleanses. Suitable for tired, brittle hair, it improves its structure from the first application.
The conditioner, to be applied after washing, acts on the surface making dry and dull hair shinier revitalised and providing it with the hydration it needs. Finally the treatment, acts deeply with an anti-ageing action. Richer and more full-bodied, restructures damaged, brittle hair with an intensive filler effect which regenerates the hair from the first application.
Related products