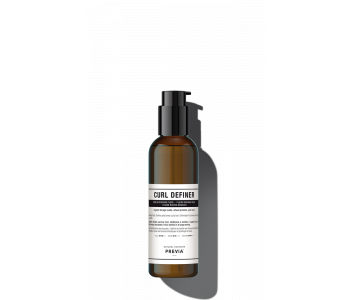 Boost voor krullen. Definieert en verstevigt krullen. Heft het kroeseffect op, maakt de krullen elastisch en zorgt...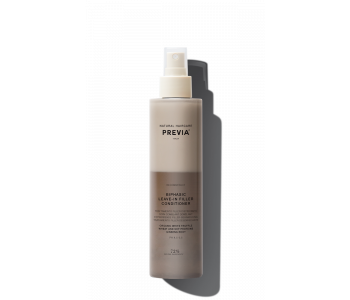 Leave-in disentangling filler treatment for damaged and brittle hair. Instantly conditions and hydrates the hair...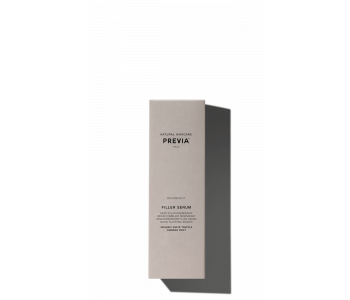 Regenerating filler serum for damaged and brittle hair. Acts deeply with an intensive and anti-age filling action....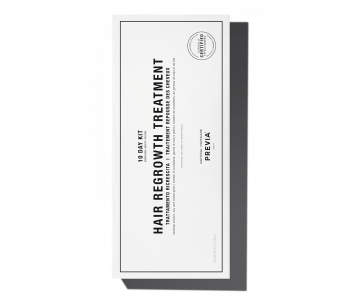 Stimulerende behandeling voor de haargroei, met Glidkruidextracten, Soja- en Tarwekiemen. Verlengt de levenscyclus...