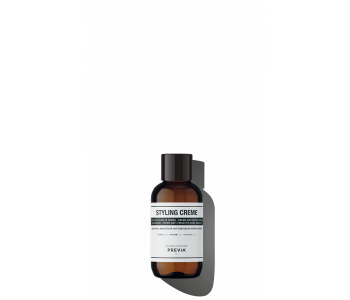 anti frizz leave-in creme. for all hair types. detangles and deeply hydrates. natural hold, leaves hair...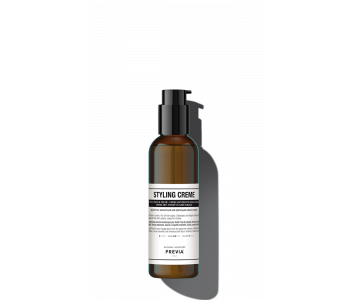 anti frizz leave-in creme. for all hair types. Detangles and deeply hydrates. Natural hold, leaves the...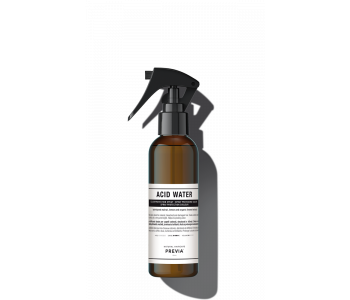 Color protection spray. Acidifying spray ideal for colored, bleached and damaged hair. Seals cuticles...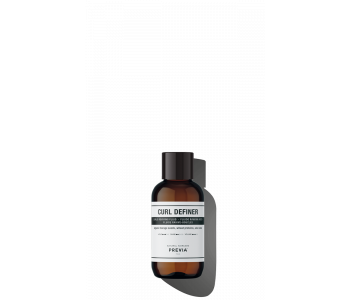 Fluide de revitalisation des boucles. Il définit et tonifie les cheveux bouclés. Il élimine l'effet...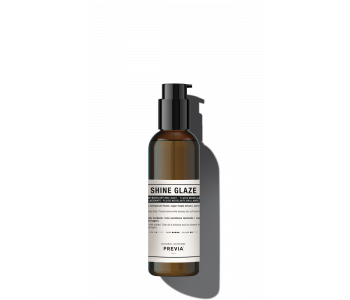 Fluide modelant brillance. Tenue légère. Mode d'emploi: Appliquer sur cheveux humides et passer au...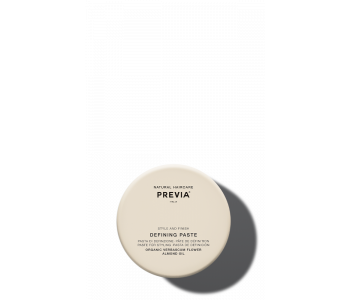 Pâte de définition. Tenue moyenne. Elle modèle, définit et fait briller. Effet antistatique. Mode...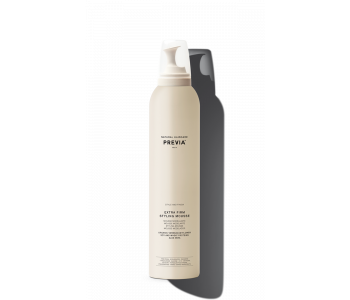 Mousse modelante. Boucles définies, hydratées et élastiques. Tenue extra forte. Anti cheveux crépu. Mode...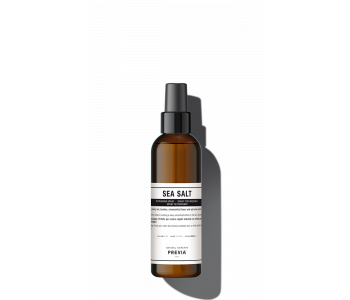 Texturising spray. Beach effect. Ideal for creating a wavy uncombed effect on the hair. Light hold....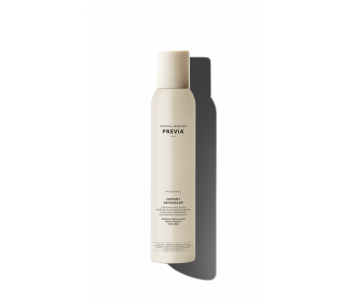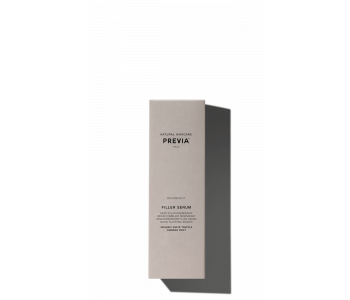 Regenerating filler serum for damaged and brittle hair. Acts deeply with an intensive and anti-age filling...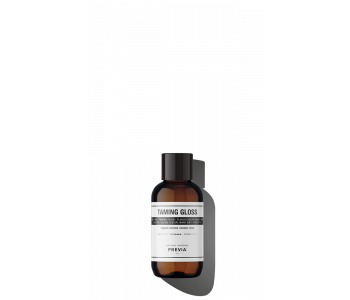 Fluide disciplinant. Anti-frisottis. Anti-humidité. Thermo-protecteur: il protège les cheveux des dégâts...