PROFESSIONAL
COLORATION
PERMANENTE
À
L'HUILE DE JOJOBA
ET EXTRAIT
DE FEUILLES
DE Thé Vert

COLORATION PERMANENTE EN CRÈME À L'HUILE DE JOJOBA ET EXTRAITS DE FEUILLES DE THÉ VERT. INGRÉDIENTS NATURELS POUR DES CHEVEUX SOUPLES ET SAINS. UNE COLORATION AVEC UN EFFET NATUREL, DES REFLETS BRILLANTS ET LUMINEUX LONGUE DURÉE AINSI QU'UN FORT POUVOIR CONDITIONNANT.
ELLE GARANTIT D'EXCELLENTES PERFORMANCES DE COUVERTURE, PROTÉGEANT LA FIBRE CAPILLAIRE. UNE RICHE GAMME DE NUANCES MÉLANGEABLES PAR SYNERGIE, UN SYSTÈME DE COLORATION POLYVALENT ET FACILE À UTILISER.
NUANCES, REFLETS ET NATURELS, COUVRANT À 100%. POUVOIR ÉCLAIRCISSANT JUSQU'À 5 TONS.
GENUINE.
WITH INGREDIENTS
OF NATURAL ORIGIN

DELICATE FORMULA

LOW AMMONIA CONTENT
PERFORMING.
INTENSE LONG-LASTING COLOURS

SOFT AND RESTRUCTURED HAIR

WARM SHADES PALETTE

NATURAL EFFECT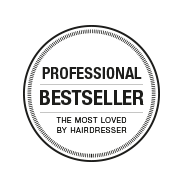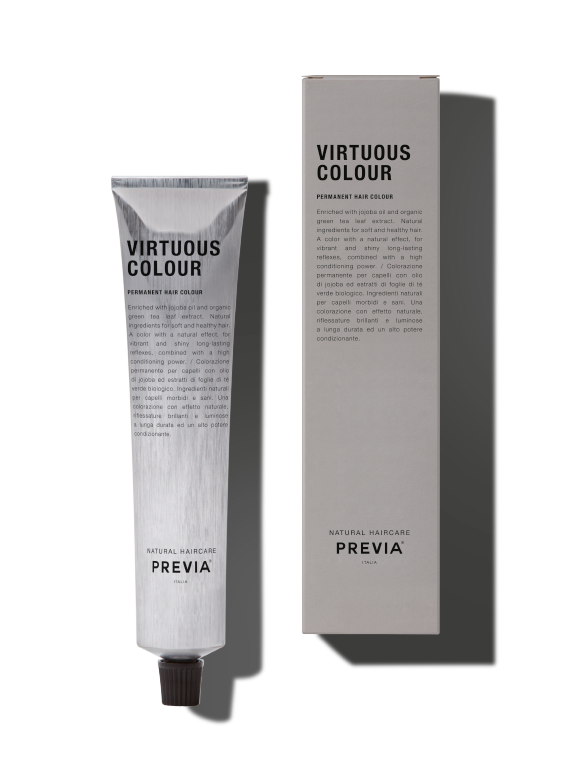 RESPECTFUL.
ENVIRONMENTAL
CONSCIOUS CHOICES
ETERNALLY RECYCLABLE ALUMINIUM
Aluminium tubes can be recycled endlessly without losing their quality.
The recycling process uses 95% less energy than is used for producing a new one.
75% of the aluminum extracted in history is still in use today.
SUSTAINABLE RECYCLABLE CASING
Paper from responsibly managed forests
Printed with food-grade vegetable ink devoid of oil.
100% renewable and sustainable energy.