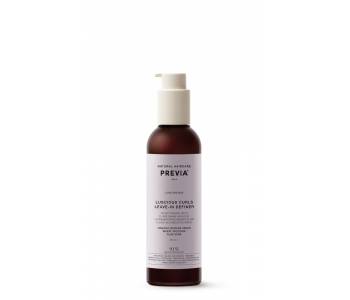 Curl reviving fluid. Defines and tones curly hair. Eliminates the frizz effect for long-lasting bouncy curls....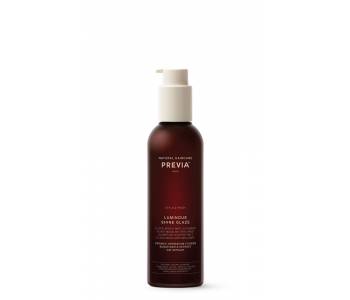 Fluide modelant brillance. Tenue légère. Mode d'emploi: Appliquer sur cheveux humides et passer au coiffage....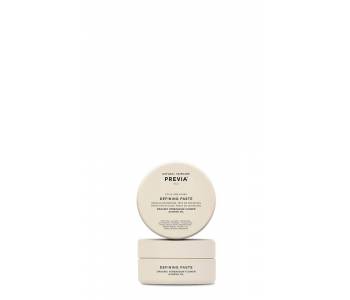 Pâte de définition. Tenue moyenne. Elle modèle, définit et fait briller. Effet antistatique. Mode d'emploi:...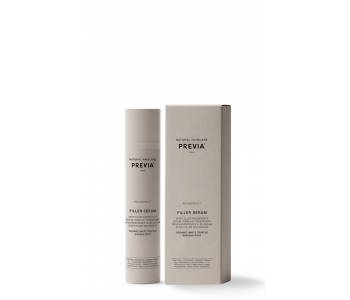 Regenerating filler serum for damaged and brittle hair. Acts deeply with an intensive and anti-age filling action....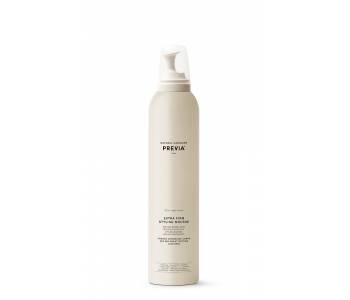 Mousse modelante. Boucles définies, hydratées et élastiques. Tenue extra forte. Anti cheveux crépu. Mode d'emploi:...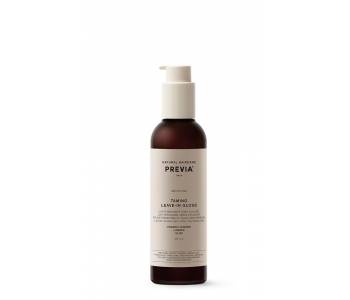 Taming fluid. Anti-.frizz. Ant-humidity. Thermo-protective: protects the hair from damage caused by heat styling...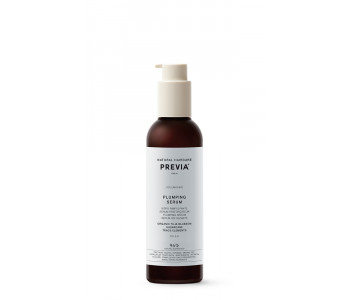 Plumping serum. Increases hair thickness and density. Organic tilia blossom plumping serum. 
Directions for use:...