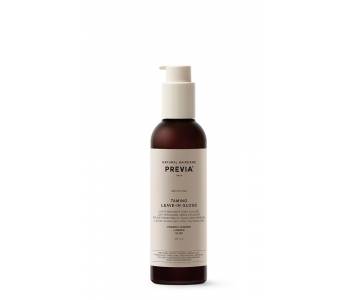 Taming fluid. Anti-.frizz. Ant-humidity. Thermo-protective: protects the hair from damage caused by heat styling...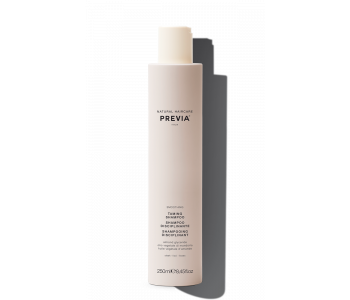 Taming shampoo for sleek hair. Gently cleanses the hair, moisturising it and making it soft and silky to the...
The perfect gift for you! this kit contains: SMOOTHING TAMING SHAMPOO 250 ML - NEW Taming shampoo...
Conditioning treatment for sleek hair. Detangles the hair and helps to maintain a straight hair set thanks to its...