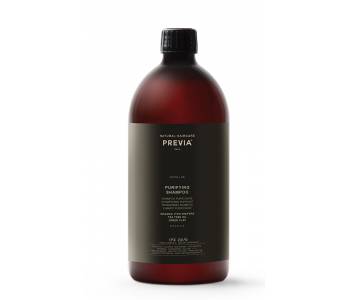 Shampooing purifiant. Antipelliculaire. Rééquilibrant. Apaisant. Parfait pour lutter contre les pellicules, réguler...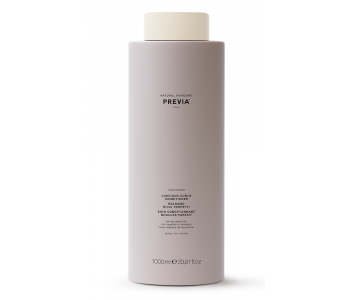 Deep hydration shampoo for curly hair. The moisturising formula gently cleanses the hair, making it more...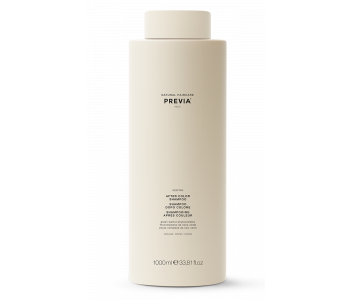 After colour Shampoo. Ideal to prolong the duration of hair colour and exalt reflexes. Gently cleanses the hair,...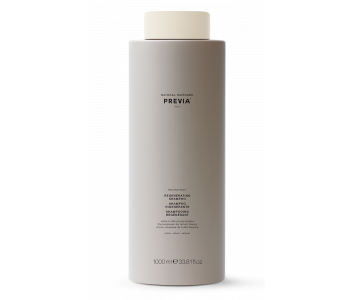 Regenerating shampoo suitable for damaged and brittle hair. A pure and natural formulation which gently cleanses...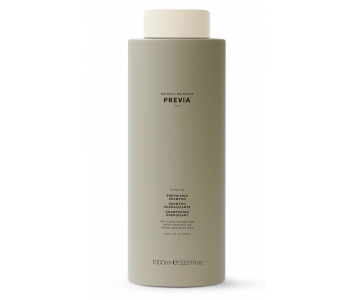 Energising shampoo. Anti-hair loss*. Stimulating. Invigorating. Cleanses gently leaving the skin soft and toned up....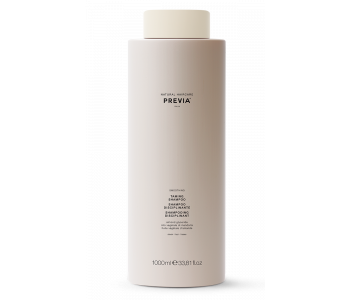 Taming shampoo for sleek hair. Gently cleanses the hair, moisturising it and making it soft and silky to the...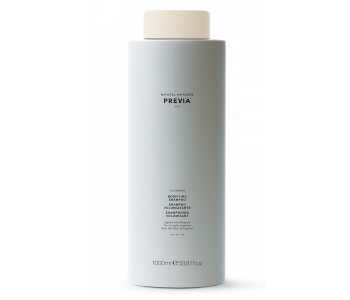 Volumising shampoo for thin and fine hair. Cleanses gently, supplying body, strength and volume. The hair looks...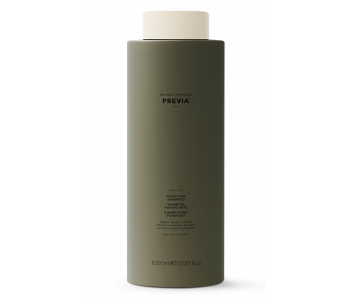 Purifying shampoo. Anti-dandruff. Rebalancing. Soothing. Ideal for counteracting dandruff, normalising sebum...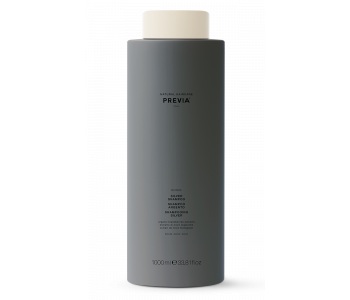 Hydrating shampoo for blonde and grey/white or bleached hair.  neutralises undesired brassy tones while exalting...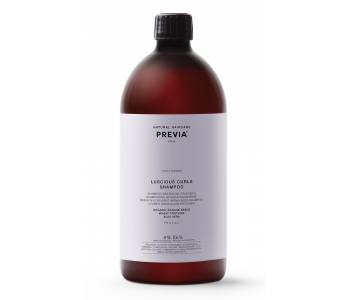 Shampooing hydratation profonde pour cheveux bouclés. Il hydrate, rendant les boucles plus toniques, élastiques...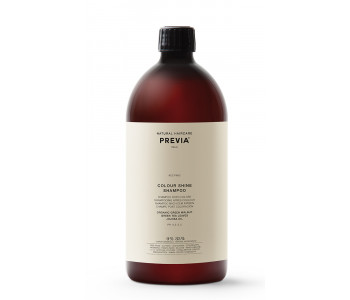 Shampooing après coloration. il hydrate et rend les cheveux brillants en prolongeant la durée de la couleur et en...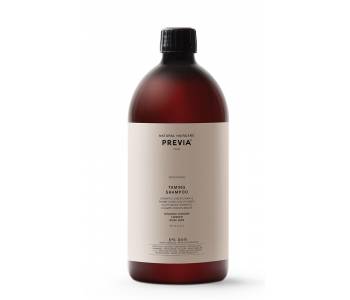 Shampooing disciplinant. Il nettoie délicatement les cheveux en les hydratant. Il atténue l'effet frisottis et...