Published : 2019-07-01 12:54:10
Categories : Default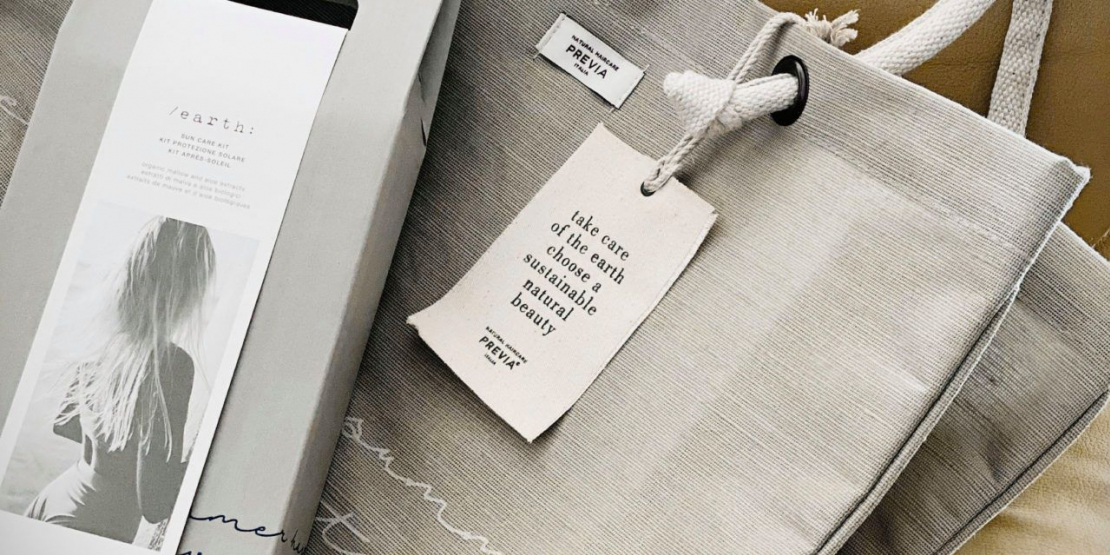 Summer is coming
Published: 2019-07-01 12:54:10
Share this content
Not just your skin, but your hair also needs protection from the aggressive action of external agents. Especially in the summer, frequent washes combined wth oxidative stress caused by sun, wind, chlorine and saltiness act on shaft and lengths leaving the hair brittle, faded, stringy and hard to tame.

To prevent dryness and dehydration you need to rely on hair care professionals and specific products and treatments offering protection, moisture and shine.



Loyal to its mission of taking care of hair and scalp with top-quality natural, safe and high-performing products, Previa launches its SUN FIRST AID KIT for summer 2019. A specific daily treatment for hair exposed to sun, wind, chlorine and saltiness.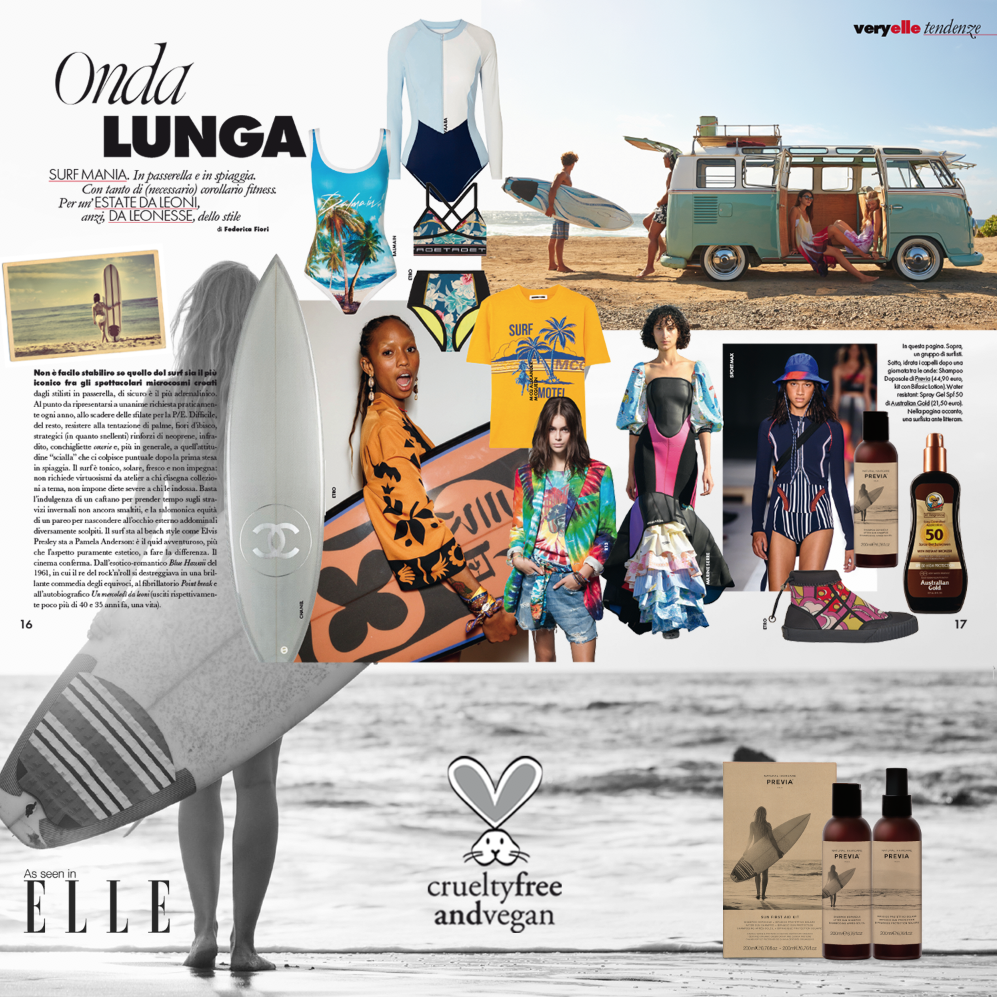 Products, in line with Previa's ethic and sustainable philosophy, boast a percentage of certified natural active ingredients which ranges from 82 to 99,2%, and do not contain silicon, parabens, slack wax, mineral oils, aggressive surfactants, colors or animal-derived ingredients.

Scents are delicate, in agreement with floral bouquets in Previa's products, and packaging is made from certified FSC paper.

Perfect to take on holiday in order to protect and moisturise your hair, SUN FIRST AID KIT is made up of an After Sun Shampoo and a leave-in biphasic Spray,with detangling and replenishing action.

PREVIA SUN FIRST AID KIT, a new beauty ally under the sun.