PROFESSIONAL
COLORAÇÃO
PERMANENTE
COM
ÓLEO DE JOJOBA
e extratos
de folhas de chá verde
orgânico

COLORAÇÃO PERMANENTE EM CREME COM ÓLEO DE JOJOBA E EXTRATOS DE FOLHAS DE CHÁ VERDE. INGREDIENTES NATURAIS PARA CABELOS MACIOS E SAUDÁVEIS. UMA COLORAÇÃO COM EFEITO NATURAL COM REFLEXOS BRILHANTES E LUMINOSOS DE LONGA DURAÇÃO E UM ELEVADO PODER CONDICIONANTE.
GARANTE EXCELENTES RESULTADOS DE COBERTURA PROTEGENDO A FIBRA CAPILAR. UMA RICA GAMA DE NUANCES SINERGICAMENTE MISTURÁVEIS ENTRE SI. UM SISTEMA DE COLORAÇÃO VERSÁTIL E FÁCIL DE USAR.
NUANCES COM REFLEXOS, NATURAIS, COM COBERTURA A 100%. PODER ACLARADOR ATÉ 5 TONS.
GENUINE.
WITH INGREDIENTS
OF NATURAL ORIGIN

DELICATE FORMULA

LOW AMMONIA CONTENT
PERFORMING.
INTENSE LONG-LASTING COLOURS

SOFT AND RESTRUCTURED HAIR

WARM SHADES PALETTE

NATURAL EFFECT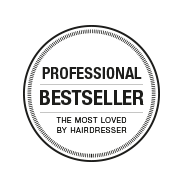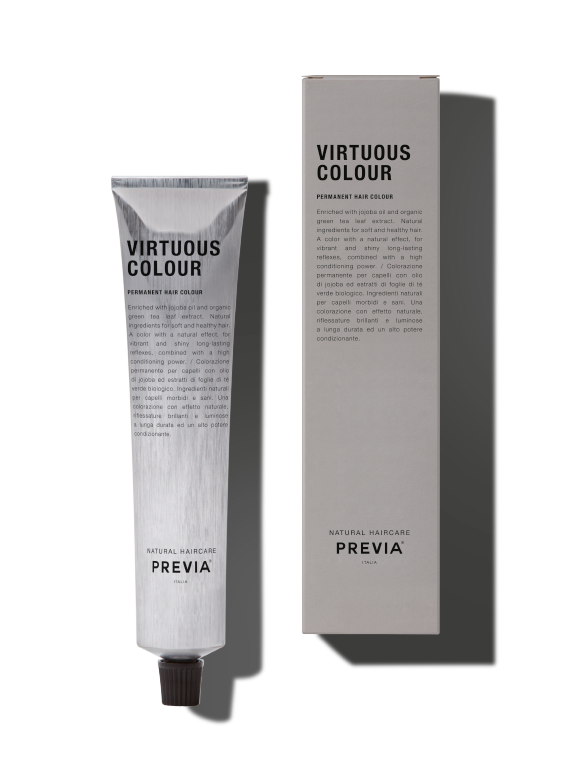 RESPECTFUL.
ENVIRONMENTAL
CONSCIOUS CHOICES
ETERNALLY RECYCLABLE ALUMINIUM
Aluminium tubes can be recycled endlessly without losing their quality.
The recycling process uses 95% less energy than is used for producing a new one.
75% of the aluminum extracted in history is still in use today.
SUSTAINABLE RECYCLABLE CASING
Paper from responsibly managed forests
Printed with food-grade vegetable ink devoid of oil.
100% renewable and sustainable energy.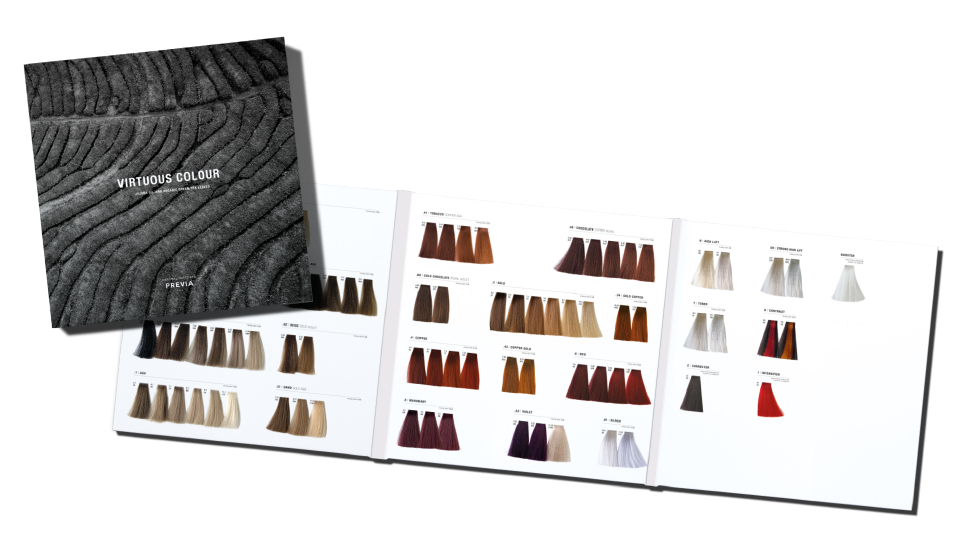 QUER SABER ONDE ENCONTRAR?
Este produto não está disponível online
Peça informações