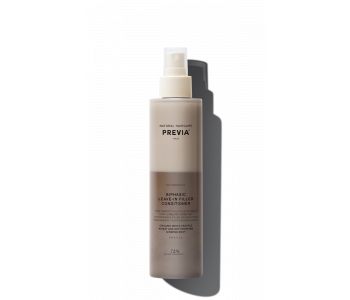 Leave-in disentangling filler treatment for damaged and brittle hair. Instantly conditions and hydrates...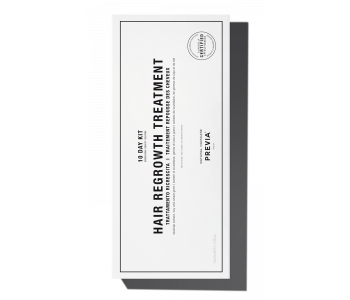 Tratamiento estimulantemente para el crecimiento del cabello, con Extractos de Esculetaria, germen de Soja...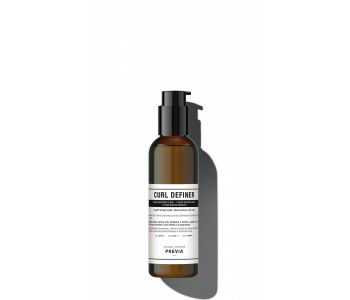 Fluido reavivante caracóis. Define e tonifica os cabelos encaracolados. Elimina o efeito crespo deixando...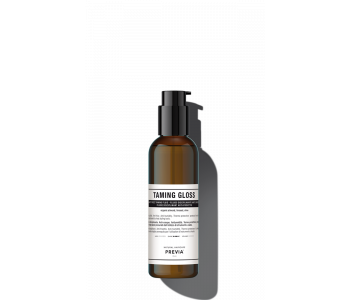 Fluido disciplinante. Anti-crespo. Anti-humididade. Termo-protetor: protege os cabelos dos danos causados...