MAN TONIC 150 ML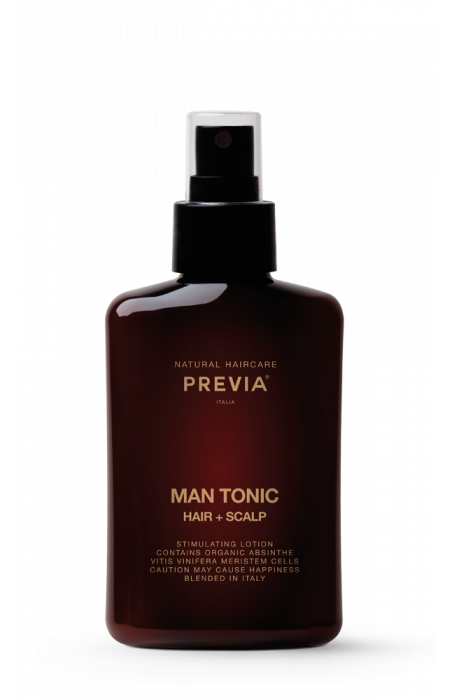  
MAN TONIC 150 ML
Lotion Spray stimulante du cuir chevelu avec un extrait organique d'absinthe et cellules souches de baies de raisin. Indiquée dans la prévention de la chute des cheveux. Usage quotidien.

Conseil
facile à utiliser, pratique à emporter partout avec soi, même à la salle de sport !

NOTES OLFACTIVES
Un voyage unique au cœur de la nature. Notes prestigieuses et intemporelles inspirées de la puissance et de la beauté des éléments naturels. Des essences fruitées de mandarine et bergamote ouvrent le parfum, menant à la note de cœur de magnolia et terminant par une note de fond sensuelle et précieuse de musc et patchouli.
Artemisia absinthium
Artemisia absinthium, commonly known as Absinthe, is a plant with toning properties. Its qualities allow for the reinvigorating of the skin, purifying of the scalp and the stimulation of microcirculation. The MAN range is enriched with certified organic artemisia absinthium extract, an active principle obtained through extraction based on water, with no added alcohol, parabens and glycerine or any other extraction solvent to guarantee maximum quality, integrity and naturalness.
EAN-13
8032993669263
Frais de port offerts à partir de 60 € d'achat.