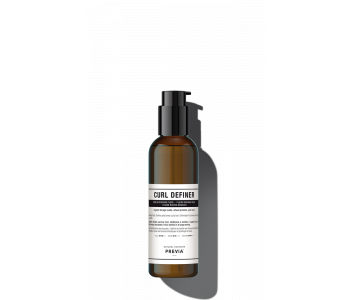 Fluide de revitalisation des boucles. Il définit et tonifie les cheveux bouclés. Il élimine l'effet frisottis,...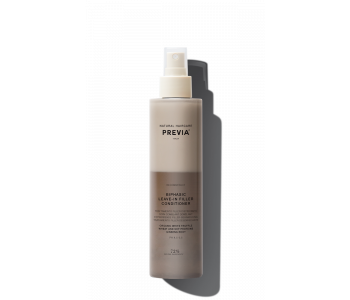 Leave-in disentangling filler treatment for damaged and brittle hair. Instantly conditions and hydrates the hair...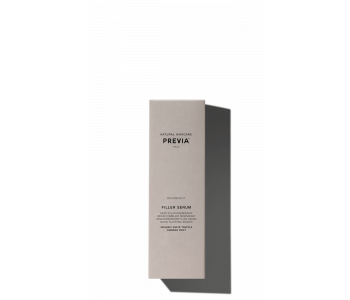 Regenerating filler serum for damaged and brittle hair. Acts deeply with an intensive and anti-age filling action....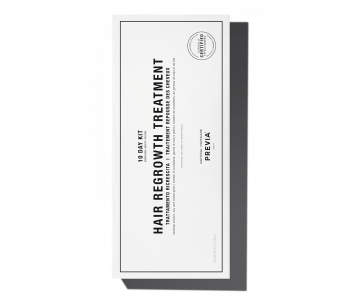 Traitement repousse des cheveux, avec des extraits de scutellaire, de germes de soja et de germes de blé. Prolonge...