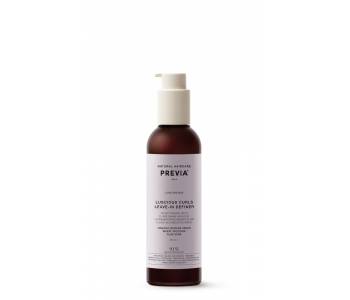 Curl reviving fluid. Defines and tones curly hair. Eliminates the frizz effect for long-lasting bouncy curls....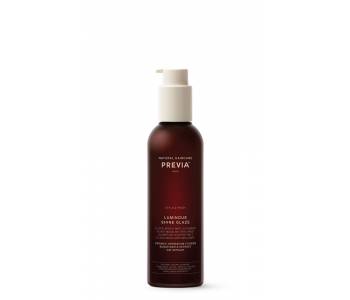 Fluido modelador brillante. Fijación ligera. Modo de uso: Aplicar sobre cabello húmedo Proceder con el styling....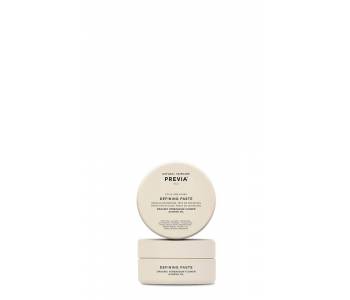 Pasta de definición fijación media. Modela, define y da brillo. Efecto antiestático. Modo de uso: Aplicar sobre...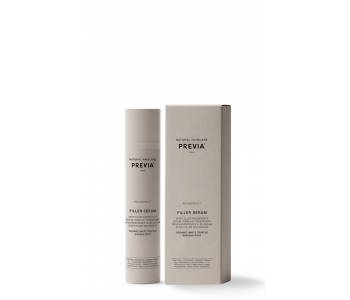 Regenerating filler serum for damaged and brittle hair. Acts deeply with an intensive and anti-age filling action....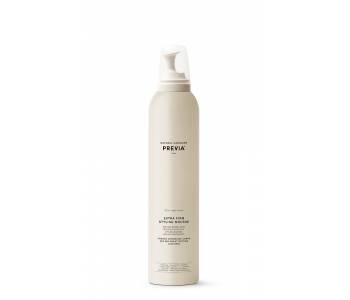 Mousse modelador. Rizos definidos, hidratados y elásticos. Fijacion extra fuerte. Efecto anticrespo. Modo de uso:...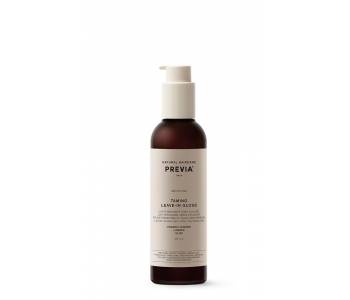 Taming fluid. Anti-.frizz. Ant-humidity. Thermo-protective: protects the hair from damage caused by heat styling...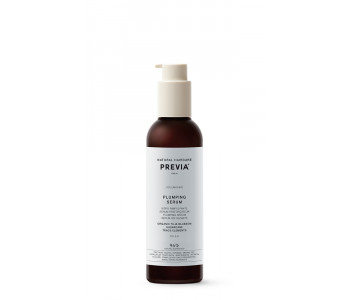 Plumping serum. Increases hair thickness and density. Organic tilia blossom plumping serum. 
Directions for use:...