PROFESSIONAL
COLORACIÓN
PERMANENTE
con
ACEITE DE JOJOBA
y extracto
de hojas de té
verde orgánico

COLORACIÓN PERMANENTE CON ACEITE DE JOJOBA y extractos de hojas de té verde orgánico. Ingredientes naturales PARA cabellos suaves y sanos. UNA COLORACIÓN CON EFECTO NATURAL CON REFLEJOS BRILLANTES Y LUMINOSOS DE LARGA DURACIÓN CON ALTO PODER ACONDICIONADOR.
ASEGURA EXCELENTES PRESTACIONES DE COBERTURA PROTEGIENDO LA FIBRA CAPILAR. UNA RICA GAMA DE TONOS SINÉRGICAMENTE MEZCLABLES ENTRE ELLOS, UN SISTEMA DE COLORACIÓN VERSÁTIL Y FÁCIL DE USAR.
MATICES, CON REFLEJOS Y NATURALES, QUE CUBREN EL 100%. PODER ACLARANTE HASTA 5 TONOS.
GENUINE.
WITH INGREDIENTS
OF NATURAL ORIGIN

DELICATE FORMULA

LOW AMMONIA CONTENT
PERFORMING.
INTENSE LONG-LASTING COLOURS

SOFT AND RESTRUCTURED HAIR

WARM SHADES PALETTE

NATURAL EFFECT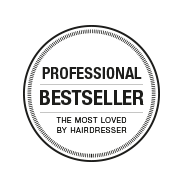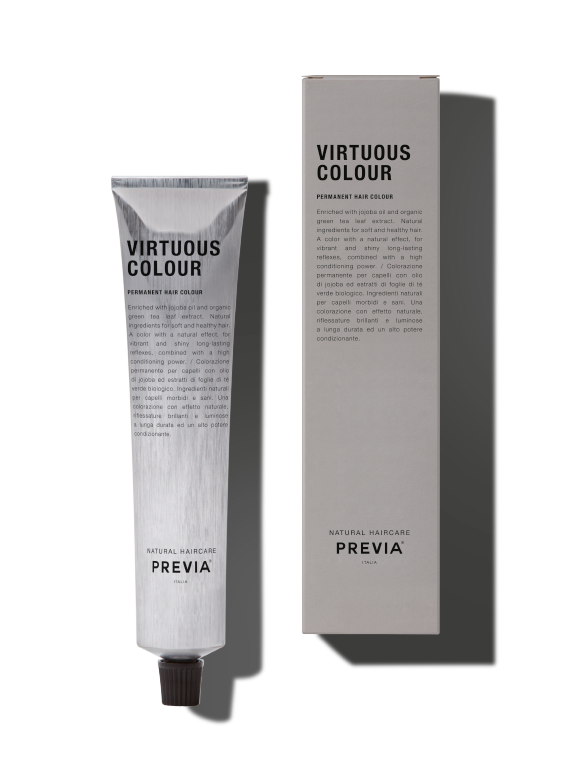 RESPECTFUL.
ENVIRONMENTAL
CONSCIOUS CHOICES
ETERNALLY RECYCLABLE ALUMINIUM
Aluminium tubes can be recycled endlessly without losing their quality.
The recycling process uses 95% less energy than is used for producing a new one.
75% of the aluminum extracted in history is still in use today.
SUSTAINABLE RECYCLABLE CASING
Paper from responsibly managed forests
Printed with food-grade vegetable ink devoid of oil.
100% renewable and sustainable energy.