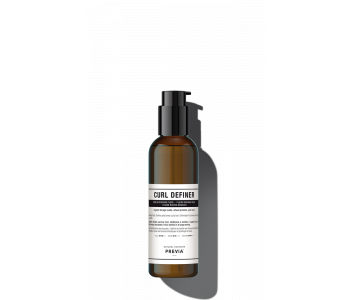 Fluído revividor de rizos define y tonifica el cabello rizado elimina el efecto crespo dejando los rizos elásticos y...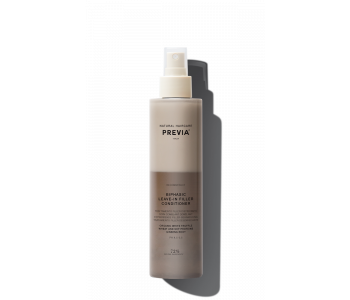 Leave-in disentangling filler treatment for damaged and brittle hair. Instantly conditions and hydrates the hair...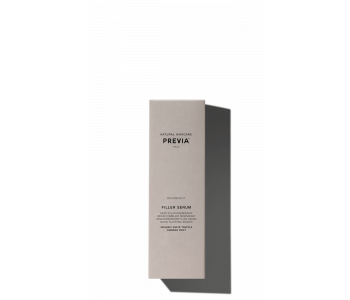 Regenerating filler serum for damaged and brittle hair. Acts deeply with an intensive and anti-age filling action....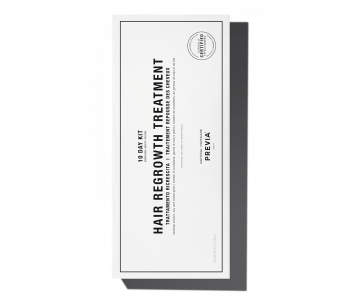 Tratamiento estimulantemente para el crecimiento del cabello, con Extractos de Esculetaria, germen de Soja y Trigo....