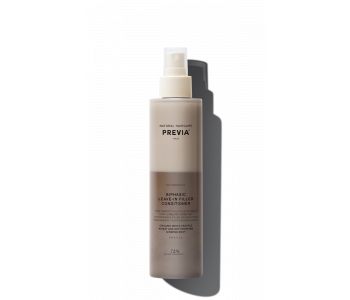 Leave-in disentangling filler treatment for damaged and brittle hair. Instantly conditions and hydrates...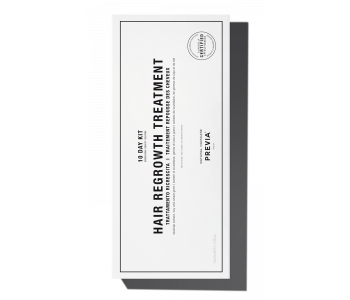 Tratamiento estimulantemente para el crecimiento del cabello, con Extractos de Esculetaria, germen de Soja...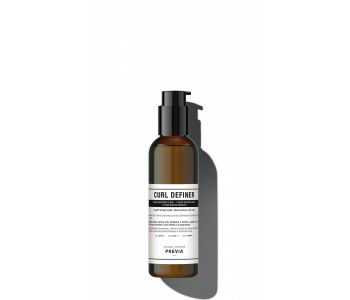 Fluído revividor de rizos define y tonifica el cabello rizado elimina el efecto crespo dejando los rizos...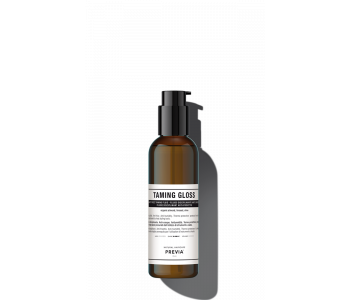 Fluído disciplinante. anticrespo. antihumedad. Termoprotector protege el cabello de los daños derivados...