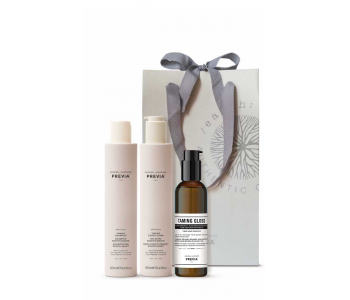 The perfect gift for you! this kit contains: SMOOTHING TAMING SHAMPOO 250 ML - NEW Taming...
Conditioning treatment for sleek hair. Detangles the hair and helps to maintain a straight hair set...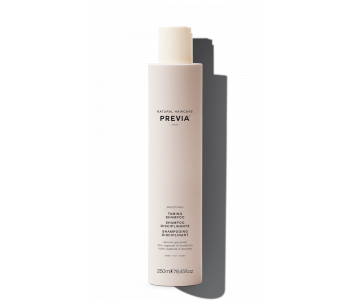 Taming shampoo for sleek hair. Gently cleanses the hair, moisturising it and making it soft and silky to...