PROFESSIONAL
ANHALTENDE
FÄRBUNG
MIT
JOJOBAÖL
UND EXTRAKT
AUS DEN BLÄTTERN
VON ORGANISCHEM GRÜNTEE

ANHALTENDE FÄRBUNG IN CREMEFORM MIT JOJOBAÖL UND EXTRAKT AUS DEN BLÄTTERN VON GRÜNTEE. NATÜRLICHE INHALTSSTOFFE FÜR WEICHES UND GESUNDES HAAR. EINE FÄRBUNG MIT NATÜRLICHER WIRKUNG UND GLÄNZENDEN, SCHIMMERNDEN, LANGE ANHALTENDEN REFLEXEN STARK PFLEGENDER WIRKUNG.
GEWÄHRLEISTET HERVORRAGENDE DECKUNG UND SCHÜTZT DIE HAARFASER. EINE REICHE AUSWAHL AN FARBTÖNEN, DIE SYNERGISCH MITEINANDER MISCHBAR SIND. EIN VIELSEITIGES, LEICHT ANZUWENDENDES FÄRBESYSTEM.
MIT REFLEXEN SPIELENDE, NATÜRLICHE FARBTÖNE, 100% DECKEND. AUFHELLENDE WIRKUNG BIS ZU 5 TÖNEN.
GENUINE.
WITH INGREDIENTS
OF NATURAL ORIGIN

DELICATE FORMULA

LOW AMMONIA CONTENT
PERFORMING.
INTENSE LONG-LASTING COLOURS

SOFT AND RESTRUCTURED HAIR

WARM SHADES PALETTE

NATURAL EFFECT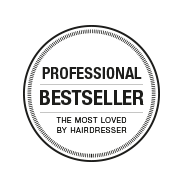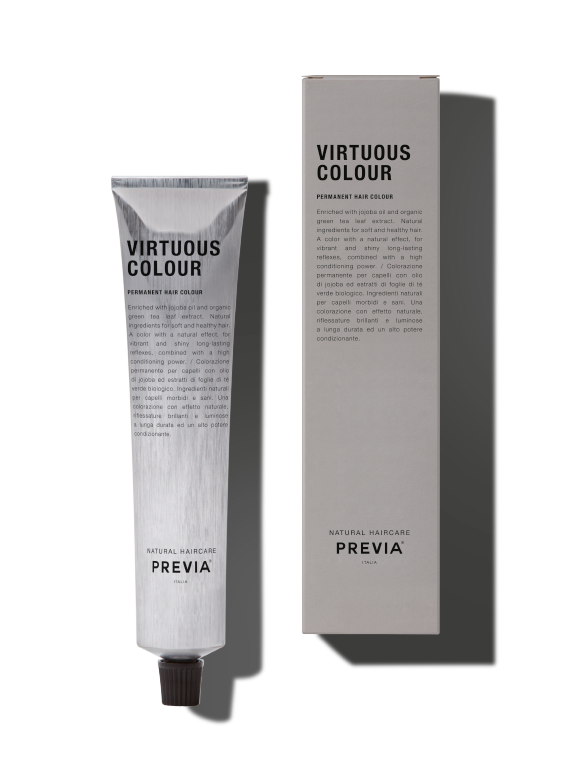 RESPECTFUL.
ENVIRONMENTAL
CONSCIOUS CHOICES
ETERNALLY RECYCLABLE ALUMINIUM
Aluminium tubes can be recycled endlessly without losing their quality.
The recycling process uses 95% less energy than is used for producing a new one.
75% of the aluminum extracted in history is still in use today.
SUSTAINABLE RECYCLABLE CASING
Paper from responsibly managed forests
Printed with food-grade vegetable ink devoid of oil.
100% renewable and sustainable energy.