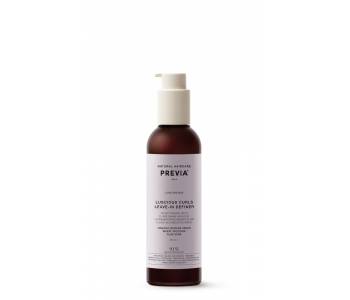 Curl reviving fluid. Defines and tones curly hair. Eliminates the frizz effect for long-lasting bouncy curls....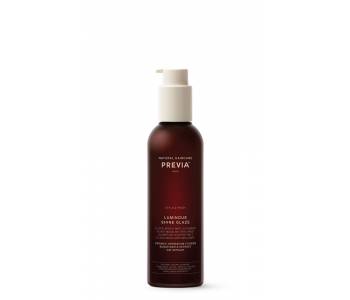 GLANZ VERLEIHENDES, MODELLIERENDES FLUID. LEICHTER HALT. ANWENDUNG: AUF DAS FEUCHTE HAAR AUFTRAGEN UND STYLEN....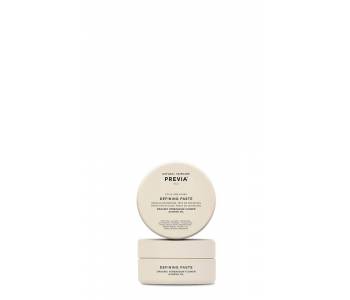 MITTELSTARKER HALT. MODELLIERT, DEFINIERT UND VERLEIHT GLANZ. ANTISTATISCHE WIRKUNG. ANWENDUNG: IM FEUCHTEN ODER...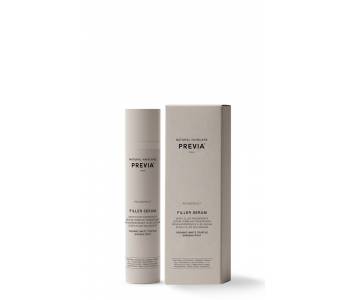 Regenerating filler serum for damaged and brittle hair. Acts deeply with an intensive and anti-age filling action....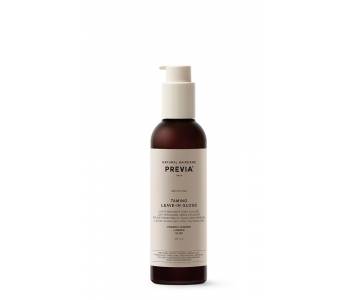 Taming fluid. Anti-.frizz. Ant-humidity. Thermo-protective: protects the hair from damage caused by heat styling...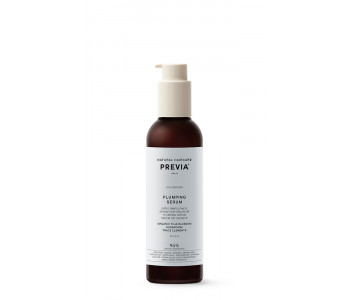 Plumping serum. Increases hair thickness and density. Organic tilia blossom plumping serum. 
Directions for use:...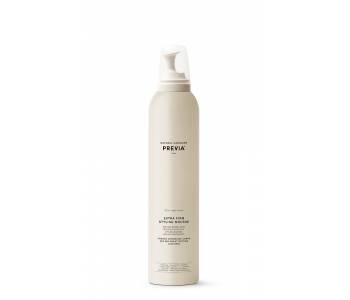 STYLING-MOUSSE. DEFINIERTE, HYDRATISIERTE UND ELASTISCHE LOCKEN. EXTRA STARKER HALT. ANTI-FRIZZ-EFFEKT. ANWENDUNG:...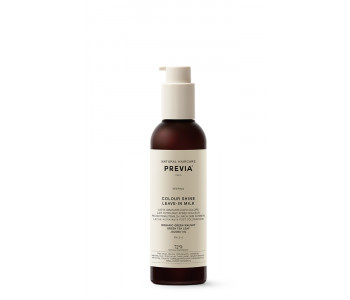 ORGANIC GREEN WALNUT COLOUR SHINE LEAVE-IN MILK FEUCHTIGKEITSMILCH NACH DEM FÄRBEN. SCHÜTZT DIE HAARE VOR SCHÄDEN...