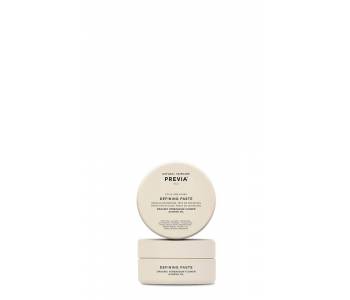 MITTELSTARKER HALT. MODELLIERT, DEFINIERT UND VERLEIHT GLANZ. ANTISTATISCHE WIRKUNG. ANWENDUNG: IM FEUCHTEN ODER...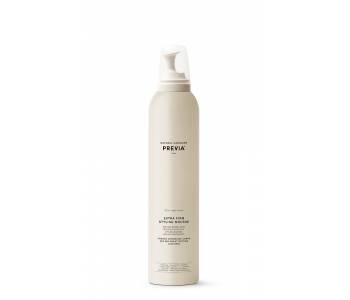 STYLING-MOUSSE. DEFINIERTE, HYDRATISIERTE UND ELASTISCHE LOCKEN. EXTRA STARKER HALT. ANTI-FRIZZ-EFFEKT. ANWENDUNG:...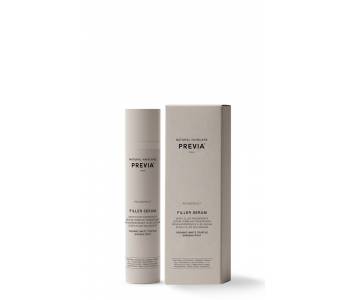 Regenerating filler serum for damaged and brittle hair. Acts deeply with an intensive and anti-age filling action....
Texturising spray. Beach effect. Ideal for creating a wavy uncombed effect on the hair. Light hold. Directions for...
anti frizz leave-in creme. for all hair types. Detangles and deeply hydrates. Natural hold, leaves the hair soft,...
Color protection spray. Acidifying spray ideal for colored, bleached and damaged hair. Seals cuticles making the...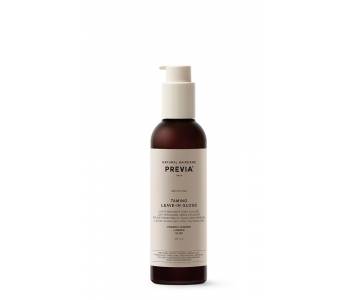 Taming fluid. Anti-.frizz. Ant-humidity. Thermo-protective: protects the hair from damage caused by heat styling...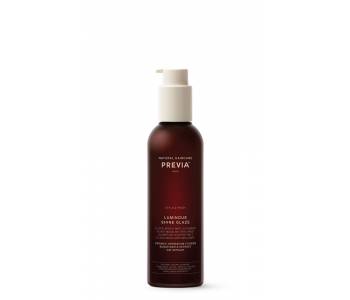 GLANZ VERLEIHENDES, MODELLIERENDES FLUID. LEICHTER HALT. ANWENDUNG: AUF DAS FEUCHTE HAAR AUFTRAGEN UND STYLEN....
AUFFÜLLENDES SERUM. VERSTÄRKT DIE DICKE UND DIE DICHTE DER HAARE.  

ANWENDUNG: IM FEUCHTEN HAAR VERTEILEN. NICHT...
FLUID ZUM BELEBEN DER LOCKEN. DEFINIERT UND STÄRKT DIE LOCKEN. GLÄTTET DAS HAAR MIT ANTI-FRIZZ-EFFEKT UND MACHT DIE...
anti frizz leave-in creme. for all hair types. detangles and deeply hydrates. natural hold, leaves hair soft, shiny...