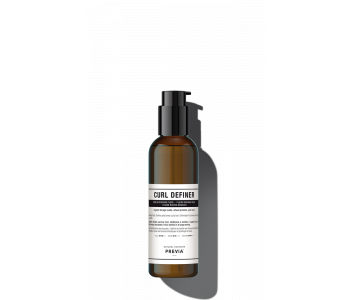 FLUID ZUM BELEBEN DER LOCKEN. DEFINIERT UND STÄRKT DIE LOCKEN. GLÄTTET DAS HAAR MIT ANTI-FRIZZ-EFFEKT UND MACHT DIE...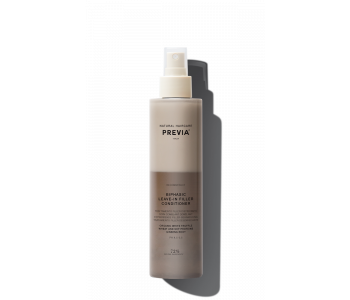 Leave-in disentangling filler treatment for damaged and brittle hair. Instantly conditions and hydrates the hair...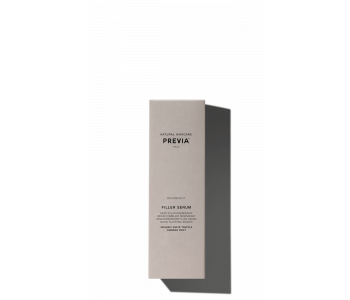 Regenerating filler serum for damaged and brittle hair. Acts deeply with an intensive and anti-age filling action....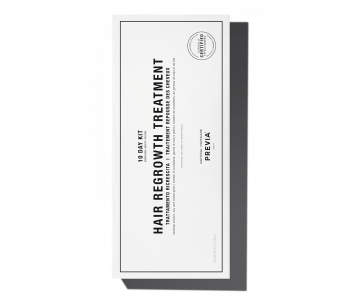 Anregende Behandlung zur Stimulierung des Haarnachwuchses, mit Scutellaria-, Sojakeim- und Weizen-Extrakten. Sie...