Publié le : 04/03/2021 12:08:28
Catégories : Default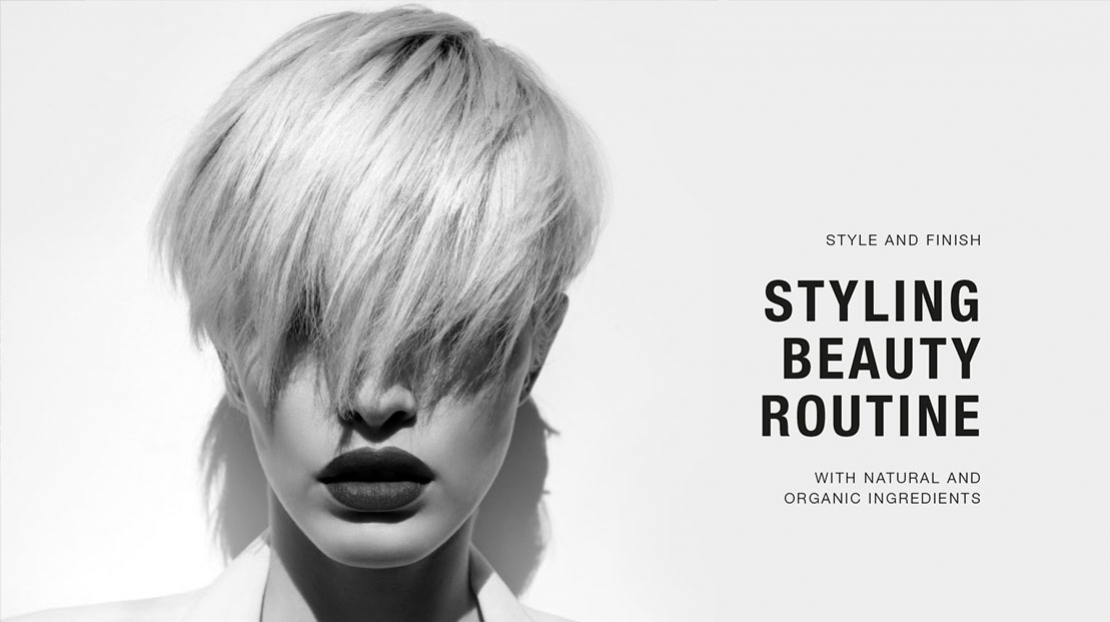 Maximum freedom creativity
Published: 04/03/2021 12:08:28
Partager ce contenu
A complete line to give new value to styling and finish after a cut and color service. A range of items with renewed packaging, expressing creativity in all its forms. Increasingly more directed towards uniqueness.
Specific trends no longer represent the worlds of beauty and hair, today it is the features of each individual that act as guidelines to the way to comb, put on make-up and dress with style. Everyone wants to define their own style, as original and tailor-made, to express themselves in an authentic original way. In the knowledge of this global orientation, through its Style and Finish offer, Previa Haircare makes available a range designed to foster and support the creativity of hairstylists, as well as their customers. Useful tools to enhance looks, essential to complete one's daily beauty routine, in the salon and at home.
Professional results rhymes with natural
Each product in the line is made in consideration of the two aspects that Previa Haircare regards as fundamental: the natural vocation that distinguishes the brand, with the use of ingredients of non-animal origin in the formula, and attention to performance with professional results. Two factors that find their meeting point in natural products as far as possible, capable of satisfying the most diverse creative needs, derived from a sustainable production cycle, enhanced by a low environmental impact and 100% recyclable pack.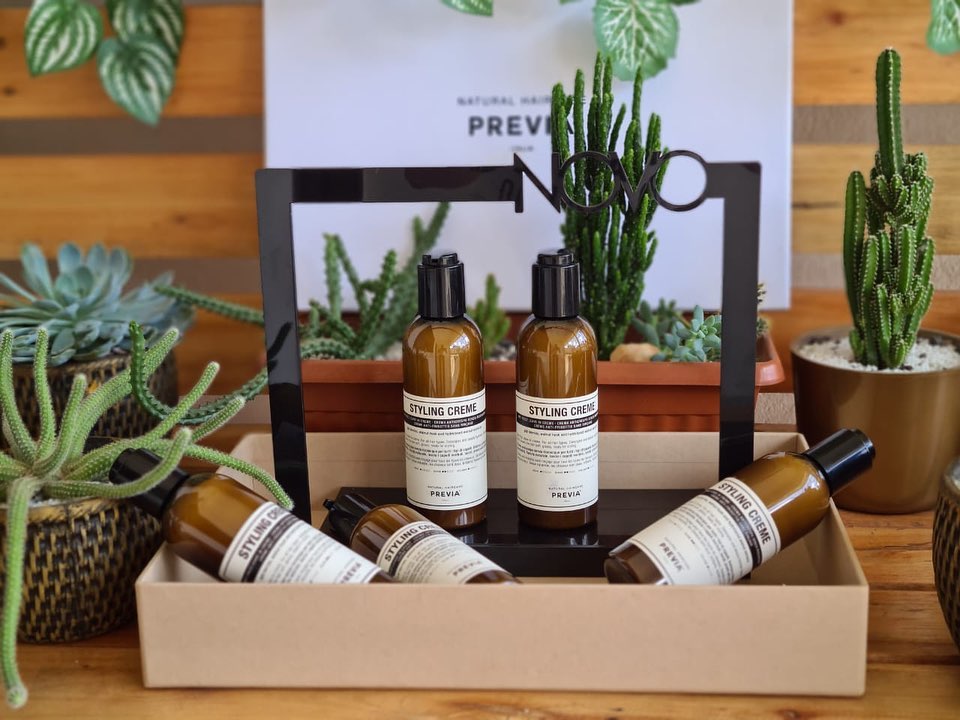 A more functional user experience
One of the pluses in the Style and Finish line is its renewed packaging, specifically designed to make recognition of single items easier enhancing their features. A new Lab look that communicates the product thoroughly and effectively: large font for the name, a black band to highlight the type and features indicated immediately in the foreground. Identifying all the possibilities that the range offers is therefore easier: from products for color protection to the anti-frizz cream, from the texturizing spray to the curl reviving fluid and plumping serum, to name a few. A complete beauty styling routine that guarantees incredible results in terms of shape, structure and shine.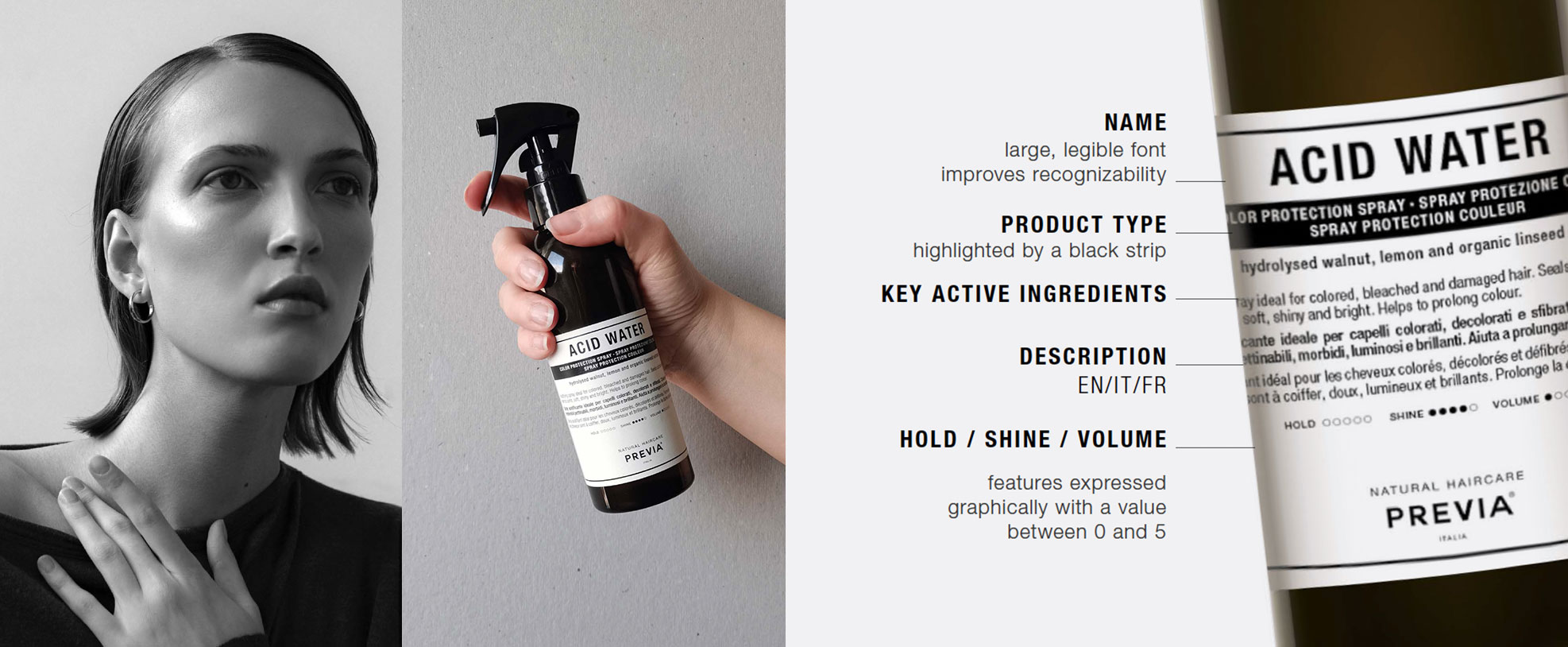 Produits associés