Publicado el : 29/09/2019 19:05:06
Categorías : Default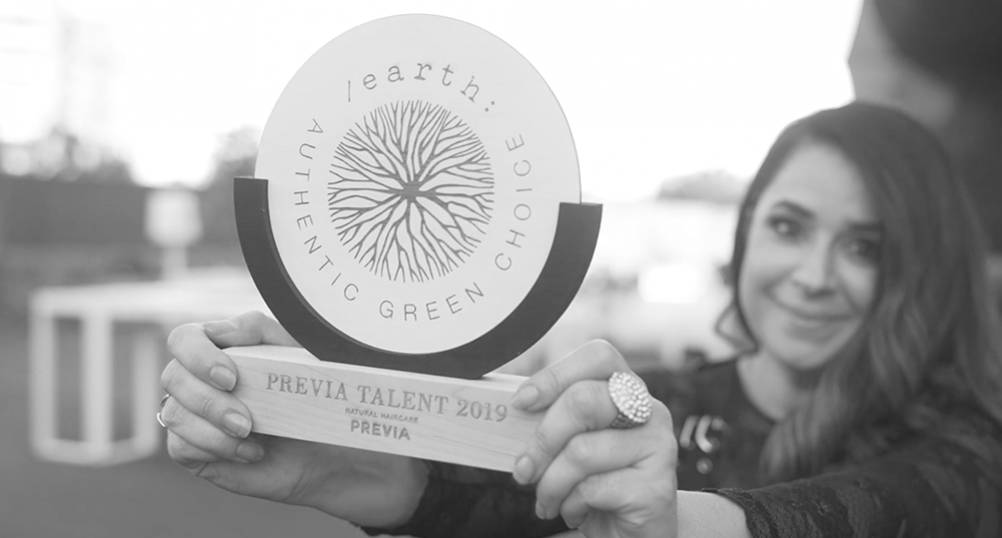 Previa Event Madrid
Published: 29/09/2019 19:05:06
Share
On 27-28th October 2019 the appointment with us is in Madrid with a new edition of the Previa Earth Event: an event which combines talent, fashion and performance in the name of  Previa Haircare,  focusing on the segment of natural luxury hair care.
The first edition of the event, which was held in the Spanish capital last year, brought onstage the outstanding creations of professionals from all over the world and saw the triumph of the young hairstylist Charo Garcìa with an original and futurist creation.
The challenge for 2019 is open and an even richer and exciting event is expected thanks to the presence of two exceptional special guests: Kumenhair  and Ismael de Mora a young talent,  the winner in the male category of the last edition of this Talent show.
Onstage, apart from the finalists of the Previa Talent show (5 in the female category and 5 in the male category) in an "out of the competition" show, creations by the Kumenhair team will walk down the catwalk - this  Valencia-based team has established itself globally thanks to their iconic and futurist style-and Previa's Spain Male Collection by Ismael de Mora.
Previa Earth Event
Madrid October 27-28th 2019 - FOR HAIRSTYLISTS / TECHNICIAN

TICKETS SUBJECT TO AVAILABILITY
PRE-SALE ENDS 07th OCTOBER 2019.