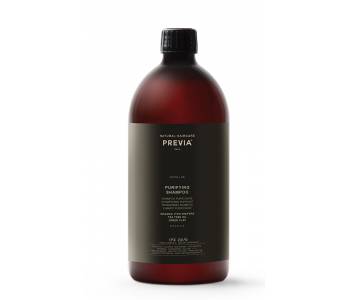 Shampoo purificante. Anticaspa. Reequilibrante. Calmante Ideal para combater a caspa, normalizar a secreção sebácea...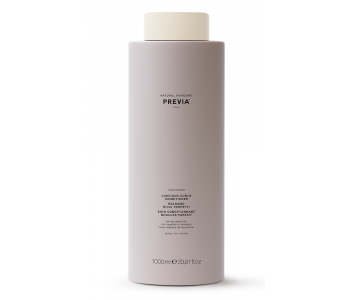 Deep hydration shampoo for curly hair. The moisturising formula gently cleanses the hair, making it more...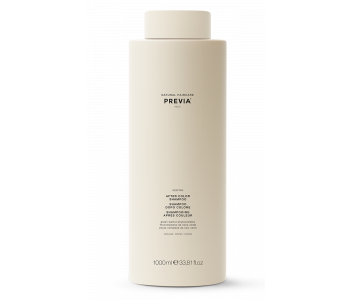 After colour Shampoo. Ideal to prolong the duration of hair colour and exalt reflexes. Gently cleanses the hair,...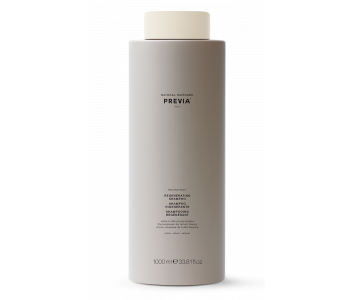 Regenerating shampoo suitable for damaged and brittle hair. A pure and natural formulation which gently cleanses...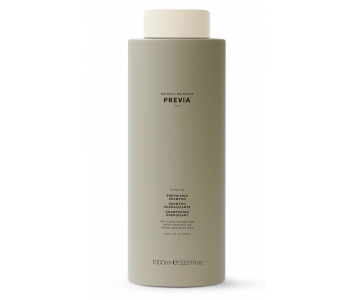 Shampoo energizante. Antiqueda*. Estimulante. Tonificante. Lava delicadamente deixando a pele macia e tonificada....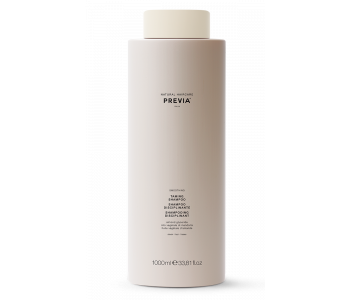 Taming shampoo for sleek hair. Gently cleanses the hair, moisturising it and making it soft and silky to the...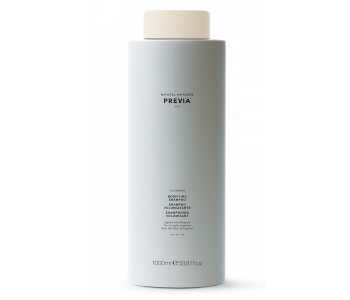 Volumising shampoo for thin and fine hair. Cleanses gently, supplying body, strength and volume. The hair looks...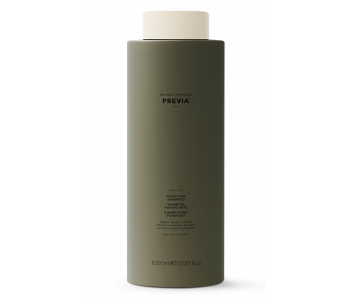 Purifying shampoo. Anti-dandruff. Rebalancing. Soothing. Ideal for counteracting dandruff, normalising sebum...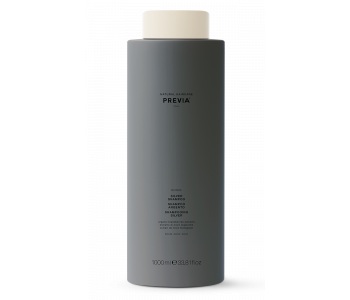 Hydrating shampoo for blonde and grey/white or bleached hair.  neutralises undesired brassy tones while exalting...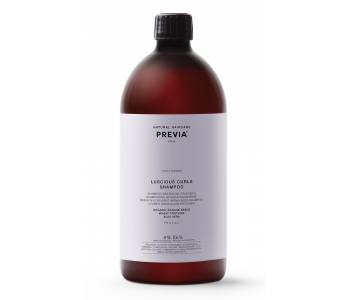 Champô hidratação profunda para cabelos encaracolados. Hidrata, tornando os caracóis mais tonificados, elásticos e...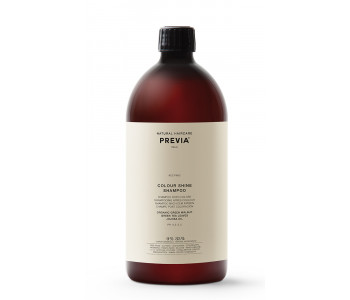 Champô pós-coloração. Hidrata e deixa os cabelos brilhantes, prolongando a duração da cor e realçando os seus...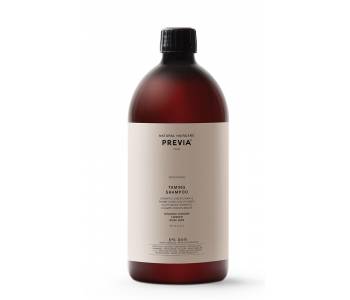 Champô disciplinante. Lava delicadamente hidratando o cabelo. Atenua o efeito crespo e a eletrostaticidade. Modo de...