MAN WAX GEL 200 ML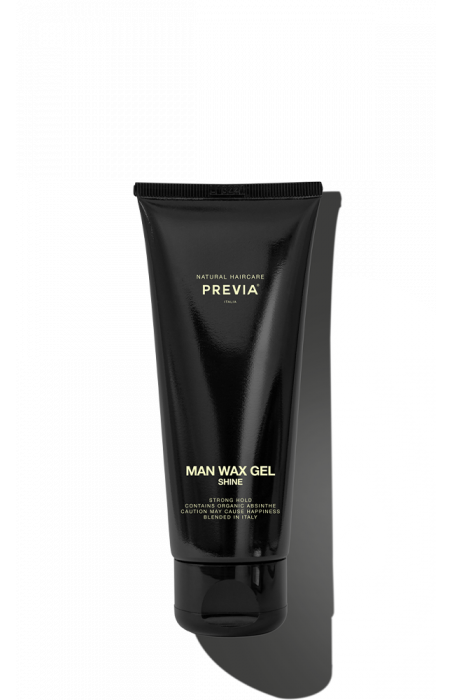  
MAN WAX GEL 200 ML
Gelwax met glanseffect.
De sterke hold van een gel en het flexibele effect VAN EEN WAX.
Gebruiksaanwijzing: op vochtig of droog haar aanbrengen, in model brengen.

Tip
onmisbaar bij de verzorgingsproducten van de dandy.
 
GEURNOTEN
De perfecte uitdrukking van kracht, gewaagdheid en charme. Een uitgesproken geur met een vleugje hout en sensuele muskusnoten, die de intensiteit van de man belichaamt en de regels van de aantrekkingskracht ingeven.
STERKE HOLD   3       GLANSEFFECT 3
Artemisia absinthium

De artemisia absinthium, ofwel alsemplant, is een plant met stimulerende eigenschappen. Vanwege zijn eigenschappen kan de huid ermee worden verstevigd, de hoofdhuid worden gezuiverd en de microcirculatie worden gestimuleerd. De lijn MAN is verrijkt met het gecertificeerde organische extract van de artemisia absinthium, een actief bestanddeel dat is verkregen door middel van extractie op waterbasis, zonder gebruik te maken van alcohol, parabenen en glycerine of enigerlei extractiemiddelen, om een maximale kwaliteit, integriteit en natuurlijkheid te waarborgen.
EAN-13
8032993669287
Gratis verzending bij bestellingen boven de 60€.