MAN ROCK GEL 100 ML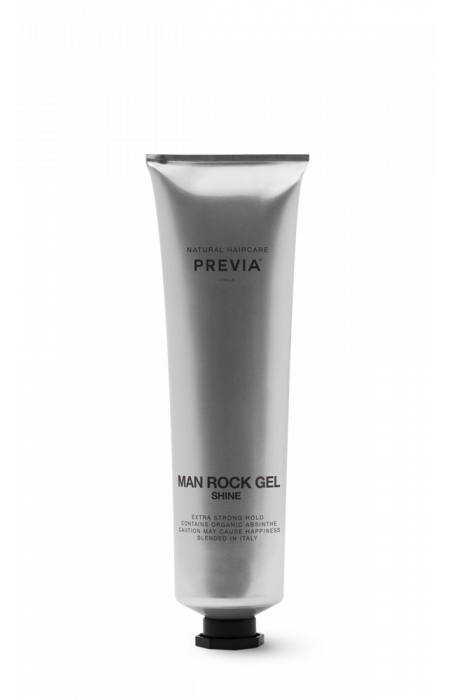  
MAN ROCK GEL 100 ML
WET EFFECT GEL. Control and support for extra strong Hold. Directions for use: Apply to damp or dry hair.

Tip: A perfect ally for a sporty man. For an invincible look will not remain unnoticed.

OLFACTIVE NOTES
The perfect expression of power, audacity and charm. A vibrant fragrance with woody hues and sensual musky tones, which embody manly intensity and dictate the rules of attraction.

HOLD 4
WET EFFECT 3
Arthemisia absinthium
Arthemisia absinthium, commonly known as Absinthe, is a plant with toning properties. Its qualities allow for the reinvigorating of the skin, purifying of the scalp and the stimulation of microcirculation. The MAN range is enriched with certified organic artemisia absinthium extract, an active principle obtained through extraction based on water, with no added alcohol, parabens and glycerine or any other extraction solvent to guarantee maximum quality, integrity and naturalness.
EAN-13
8032993669270
Free deliveries for orders over € 60.