Published : 04/15/2022 14:30:39
Categories : Default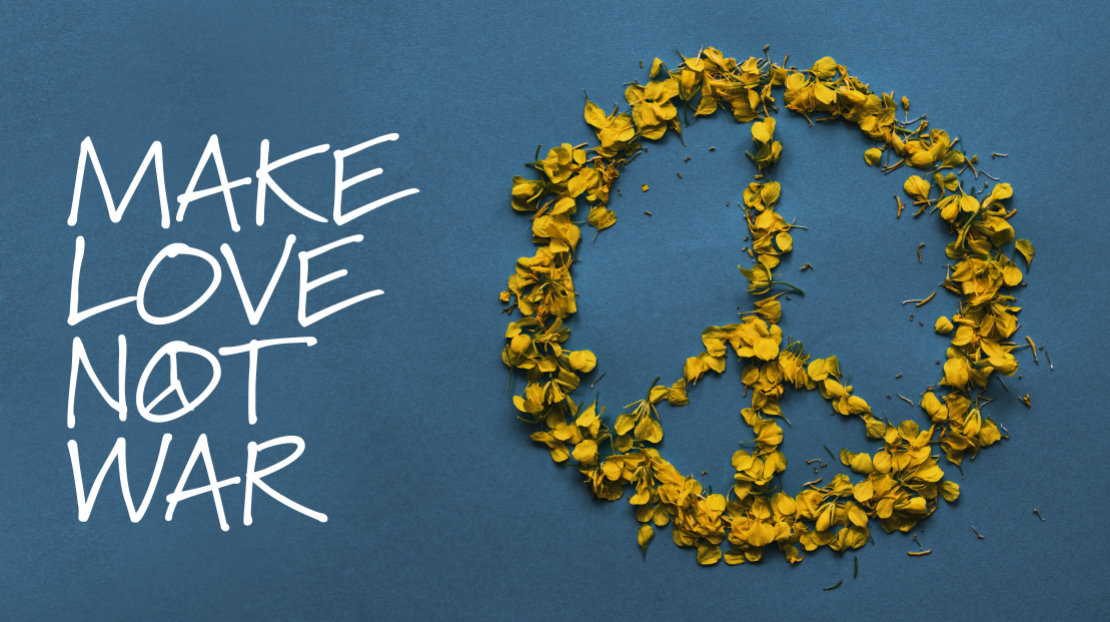 MAKE LOVE NOT WAR
Published: 04/15/2022 14:30:39
Share this content
50% OF THE PROCEEDS 
FROM OUR WEB SALES 
WILL BE DONATED 
to the association "Giving joy" 
Charitable Foundation 
of Dnipro - Ukraine
We believe in collaboration between people. 
The passion for haircare, beauty and quality has allowed us to forge relationships with people from distant countries, thus creating a dense network of human connections. We are present in over 40 countries and with each of them we have established friendly relations, respect and collaboration.
For this reason, we are concerned about what is happening in Ukraine in recent times. We condemn violence in all its forms and we want to show our closeness to all those who are suffering, who saw their homes fall because of the bombs, who left their land to find some peace. To all these people, men, women and children, we want to show our closeness and our affection. 
In our small, we decided to help the Ukrainian population by donating 50% of the proceeds of our web sales to the Giving Joy Charitable Foundation of Dnipro - Ukraine.
The association is based in one of the most affected locations and offers help to children and families who are victims of the conflict, offering them food, support and other goods. 
We have decided not to stand aside and cooperate, precisely because of our values.
In the hope that we will soon see the end of this conflict and be able to work together again.
Visit the Foundation website for more information http://www.darimradost.com.ua/en/
Browse the presentation https://mailchi.mp/ed8f652b23b2/ormi3hcpst