Published : 04/05/2023 11:33:06
Categories : Default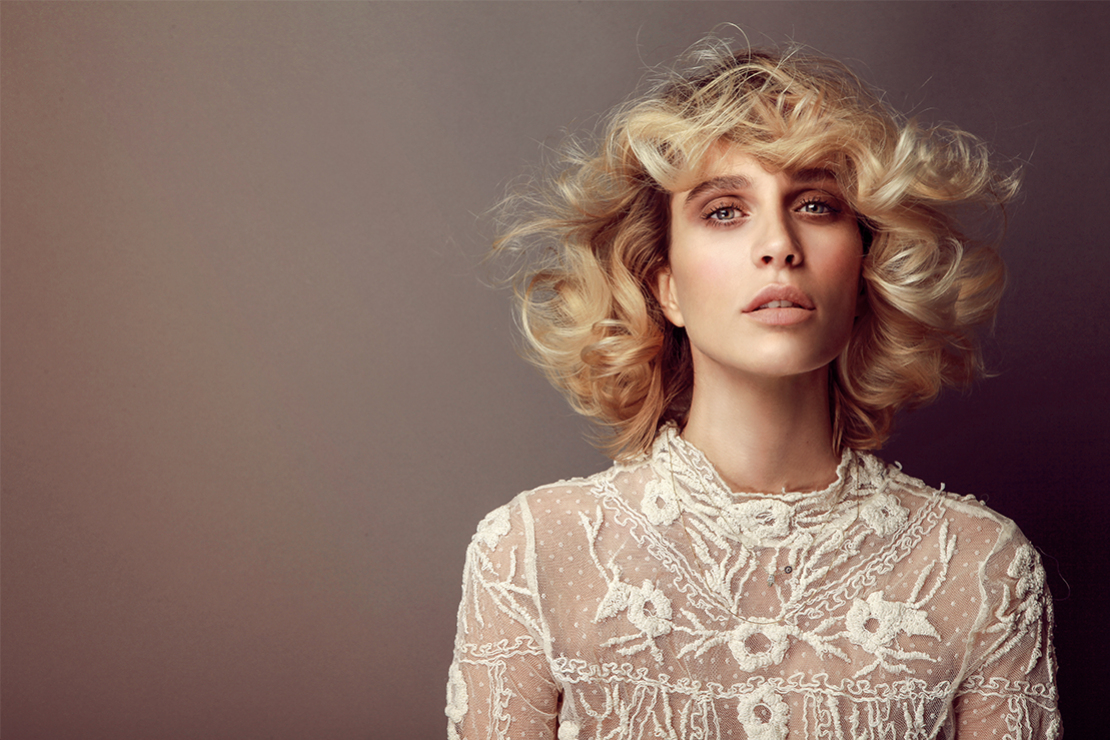 Color trends spring summer 2023
Published: 04/05/2023 11:33:06
Share this content

Hi! I'm Barbara Orsettig, Master Colorist and Technical Director for Previa, Natural Haircare.
During my experience as a certified Master Colorist, I had the opportunity to study different techniques and to work on different types of hair, capturing the differences in structure and needs. 
In this article I provide my skills to help professionals get the maximum from the color trends spring summer 2023.
How to choose hair color?
Choosing hair color is always difficult: for fear of changing and for fear of not liking each other. The task of the professional is to advise and guide the customer in choosing the most suitable shade to enhance its beauty. When choosing a color, it is crucial to take into account at least three factors:
1. Morphology and physiognomy of the client's face.
2. The customer's harmony. 
3. Well-being of the hair. Before proceeding with a color service it is important to make a diagnosis of the hair to get a good result. It is also important to evaluate combinations with preventive treatments and restorative rebalancing.
Color trends spring summer 2023
The spring summer 2023 fashion trends see a return of bright and intense colors emphasized by three-dimensionality. Flat colors, without personality and clear distinctions are therefore to be avoided. No to the two-tone with decisive and emphasized separation. Yes instead to the harmonious play of shades, which give light, energy, size and detail to the hair. 
The techniques to be used are numerous - including bicolor, mirror, with rounded separations or zigzag- and allow the nuances to fit and blend harmoniously with each other. This gives depth and dimension to the color with natural effects but trendy.
BROWN/

Illuminate and embellish.

BLOND: 

which to choose?

RED for a daring touch but elegant 

 BOLD COLOUR

 yes or no?

Let's forget about uniform brown and no character. Let's play instead with the contrasts between warm and cold tones to create a playful and three-dimensional effect. 

To illuminate, we use a gloss with similar tones as a finishing touch.

- For warm shades, we use chocolate, cherry, cinnamon, coral and apricot tones.

- For cool shades, we use hazelnut and ash tones. 

The brown balayage, characterized by subtle reflections, is an excellent technique to illuminate a dark brown without opting for a radical change. 

Whether it is a hot blond or a cold blond, here too, priority must be given to shine.

The Sand will be very trendy in the coming seasons, because it harmoniously mixes warm shades and cold shades.

The combination of light and medium lights, gives dimensionality and is a perfect option to illuminate an ash without making it golden blond, avoiding a change too radical. 

My advice is to use pearl and silver toner on a warm blonde base, or golden toner and honey on a cool blonde base. 

Even the classic blond therefore must be characterized by depth, obtained thanks to the play of more buttery or warm shades such as peach, apricot, calendula.

I2023 red is intense, full, but always elegant. Avoid the punk effect. 

The most popular shades are Cinnamon Red, characterized by shades of hazelnut or coppery, and Cherry Cola, to give character to chestnuts with undemanding red shades.  

Copper, orange, coral and peach, in their most vibrant, bright and cheerful, are the shades to be preferred for those who want a bold, sexy and gritty change.

My answer is absolutely yes. The bold colors to experiment this spring are Very Peri, Magenta, Green, Coral, Sky, Blue jeans and Pastel Pink.

In this case, green light for creativity and color combinations, such as blocks of color or special applications that give rise to graphic effects
Discover the Virtuous Beauty routine for colored hair.
If you are looking for personalised advice or for a Previa salon, click here